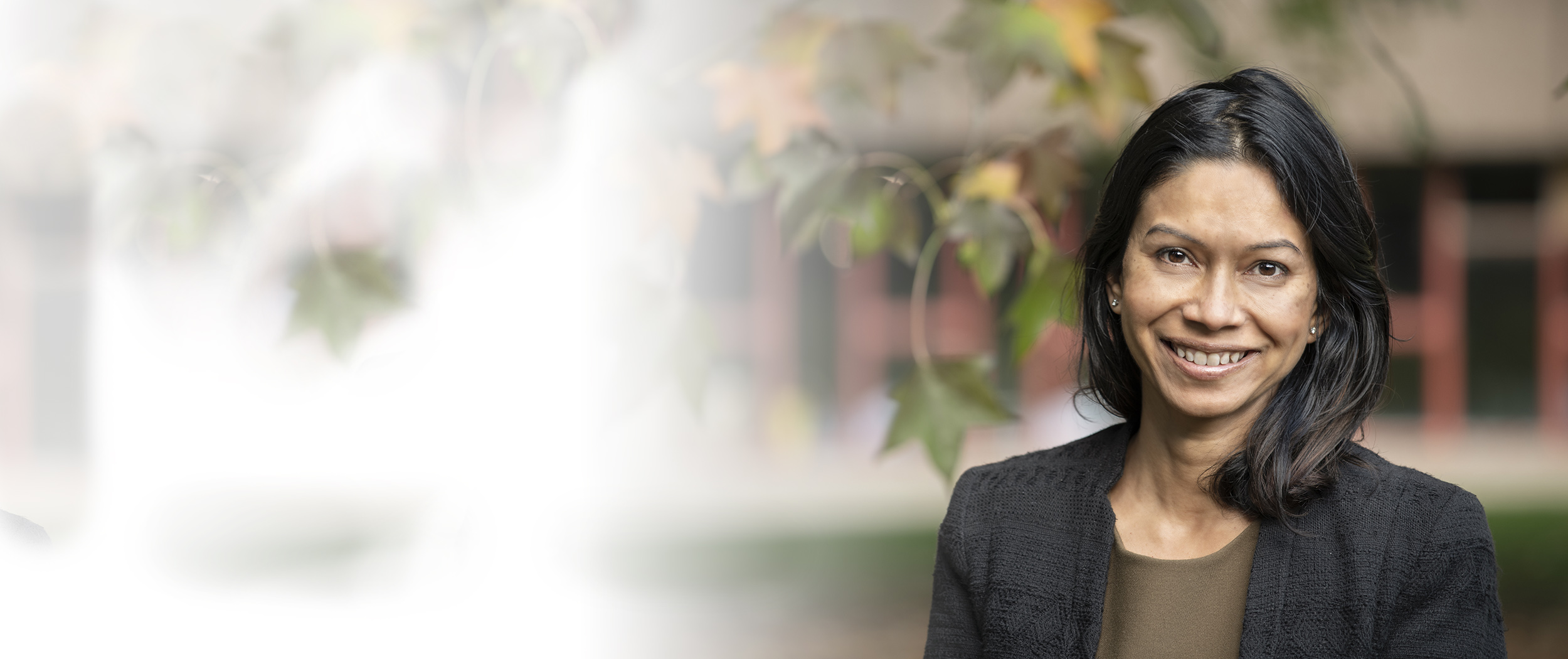 Our highly qualified and experienced presenters have a background in health and are well-respected nurses, doctors or other health professional. The presenters are experts in their field and cover a wide range of topics such as acute and chronic medicine, mental health, women's health and emergency care. Because different groups require specific needs, each presenter tailors their presentation and discussion to suit the audience.
There is no limit to our range of topics and presenters, so if you have a topic or presenter you would like please let our team know and we will endeavour to arrange it. Please email us at info@myhealthhub.co.nz.
Our topics and presenters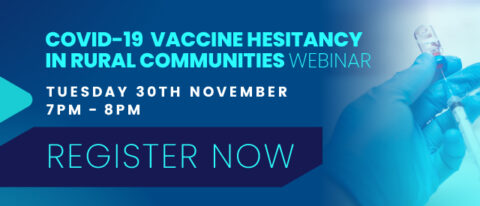 COVID-19 Vaccine Hesitancy in Rural Communities
The value of vaccination and how to have open, respectful and compassionate conversations with people who have a particular vaccine perspective ...