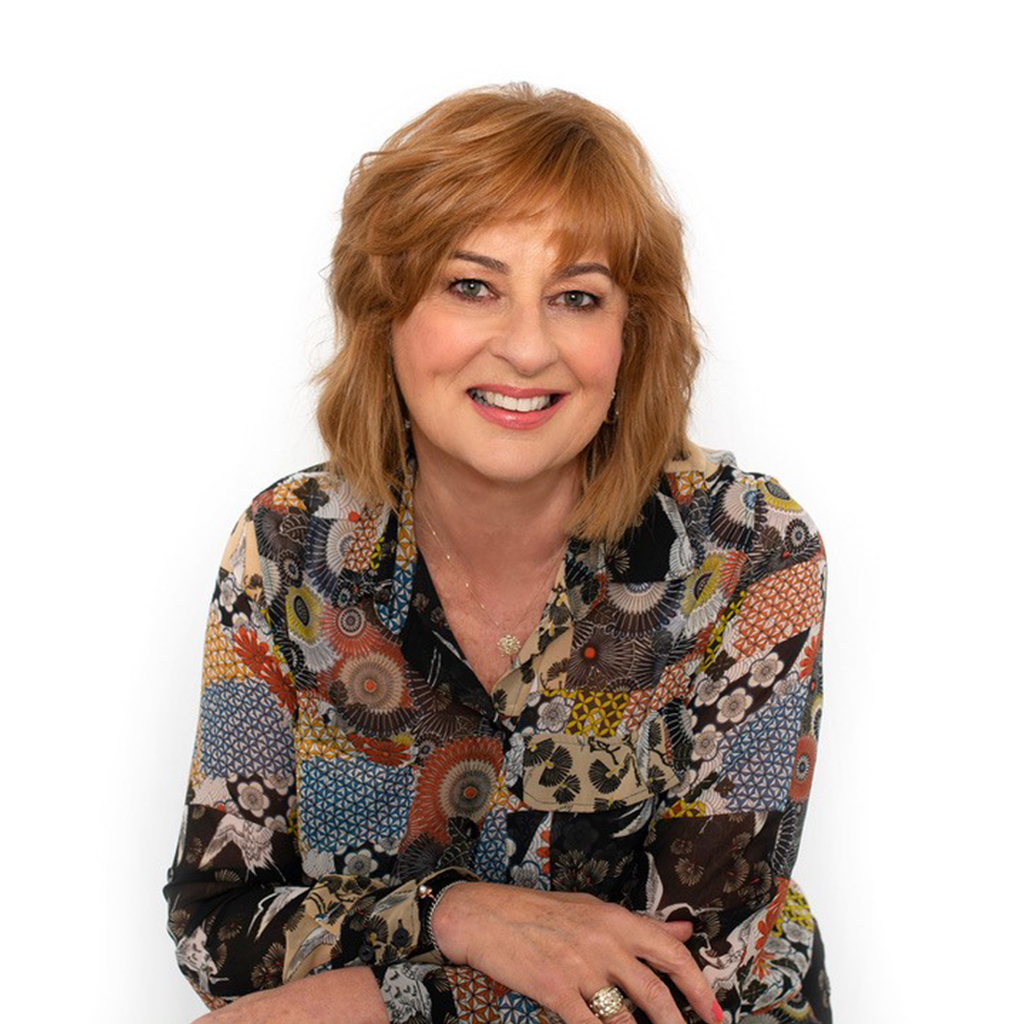 Deborah Bush
Director EPP Coaching and Consulting, Director World Endometriosis Society (WES), Principal World Endometriosis Organisations (WEO) and founder Endometriosis New Zealand
Qualifications: DIP Tchg, LSB
Bio: Deborah is the co-founder of Endometriosis New Zealand (ENZ). She has a global influence on health promotion and prevention of endometriosis and is recognised as having expert knowledge in her field. She is an experienced keynote speaker nationally and internationally.
Find out more at her website eppcoaching.com
Her topics include:
• Endometriosis
• Dysmenorrhoea in girls and young women
• Pelvic pain
• Early Intervention for endometriosis and why it matters
• Pelvic Pain – a multi-disciplinary approach
• What about me®? your new community resource for young people and communities
• Clinical Guidelines for Endometriosis – what do they say?