Canterbury Clinical Network
CCN (Canterbury Clinical Network) is a collaborative of health professionals, mana whenua, consumers, and cross sector partners working collaboratively to improve the health and wellbeing of our communities from Kaikōura to Ashburton.
We bring people together in forums to design equitable health services and collectively make decisions about how, when and where services are delivered. We use data on current and predicted trends, alongside real-world experiences from our providers and our community, to identify areas of inequitable access or outcomes and inform decisions.
On this page, we will upload recordings of our educational webinar programme, presented by health professionals experienced in their speciality areas. Our aim is to shine a light on the wide range of initiatives and work happening across the health system that CCN or our signatories lead.
Find out more at ccn.health.nz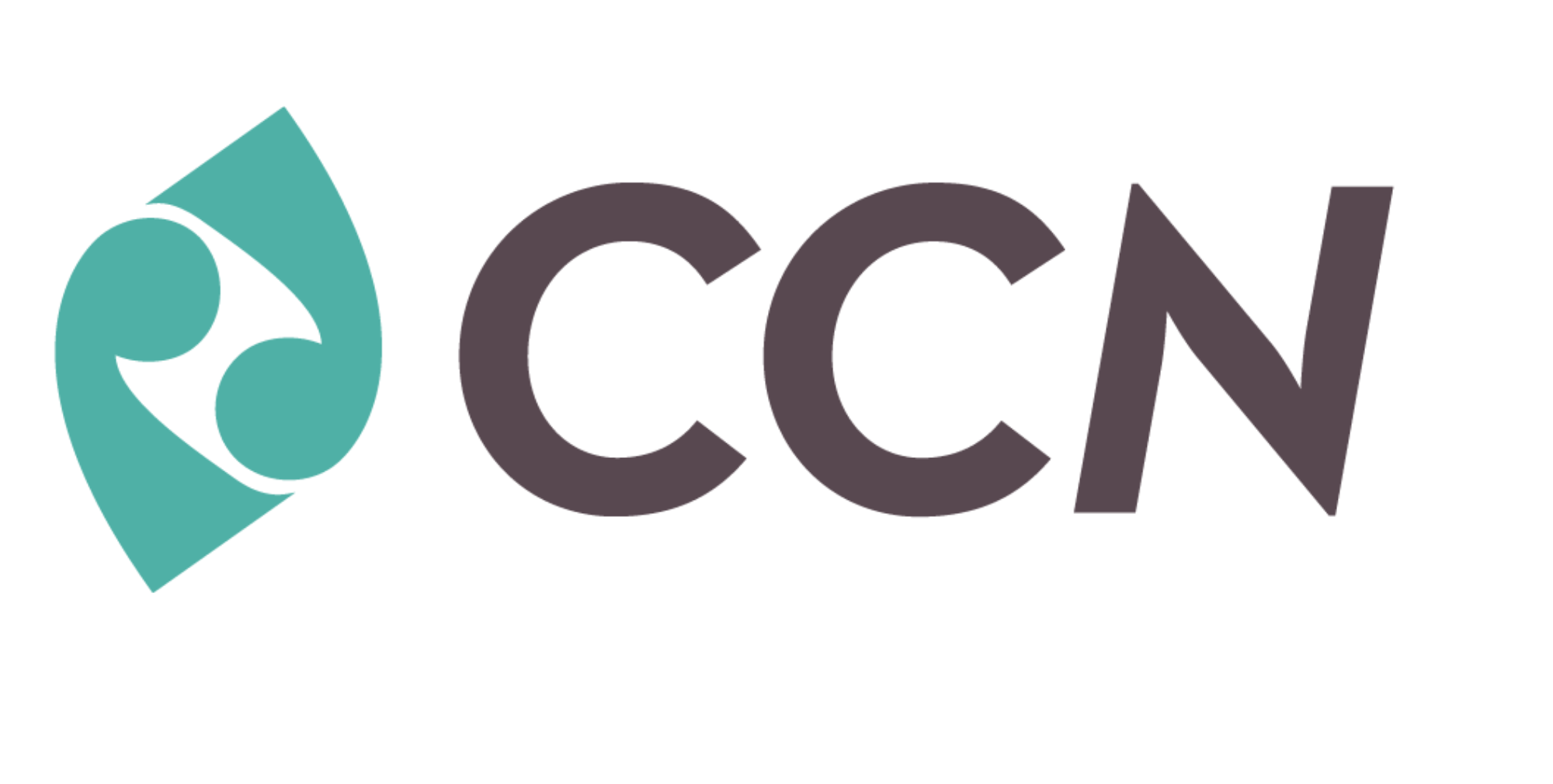 Introduction to the Kia Kotahi Partnership in Design

Held on: Monday 17th October
Presented by:
Irihāpeti Mahuika – Director of Hauora Māori and Equity – Pegasus Health
Ngaire ButtonHauora Māori and Equity Lead – Canterbury Clinical Network
Koral FitzgeraldSenior Project Facilitator/ Programme Management – Canterbury Clinical Network
Topic Included:
• Whakapapa of how the framework was created.
• Why it is important we change how we design services.
• Ngā uara (values) woven throughout the framework.
• Framework stages.
• Tauira (examples) and case studies of how to use the framework when you're co-designing services.