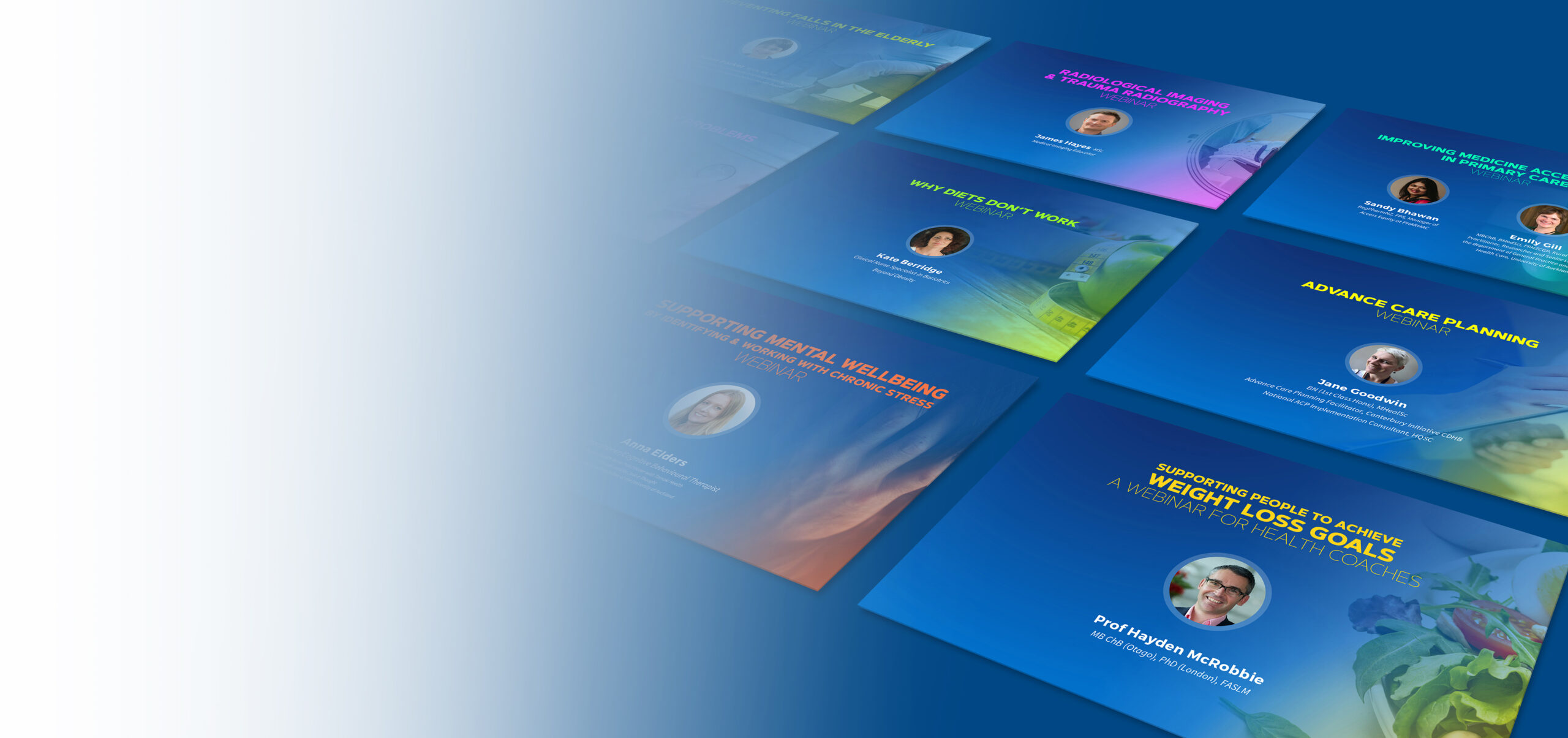 It can be challenging for health professionals to access relevant education and training, so that's why we run a popular regular webinar series designed specifically for health professionals. The topics are chosen based on requests we receive, so if there is a topic you would like, please let us know. There is a mix of daytime and evening sessions, and although we encourage live participation, sessions are recorded for those unable to watch live.
Coming soon – register now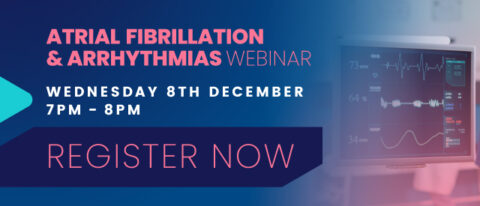 Atrial Fibrillation and Arrhythmias
Rachel Hall currently works as a Nurse Practitioner in Cardiology for BOP DHB, plus runs clinics in Te Puke linked with PHOs delivering Hauora Services. Rachel has been involved with Cardiac ...
Recorded webinars to view