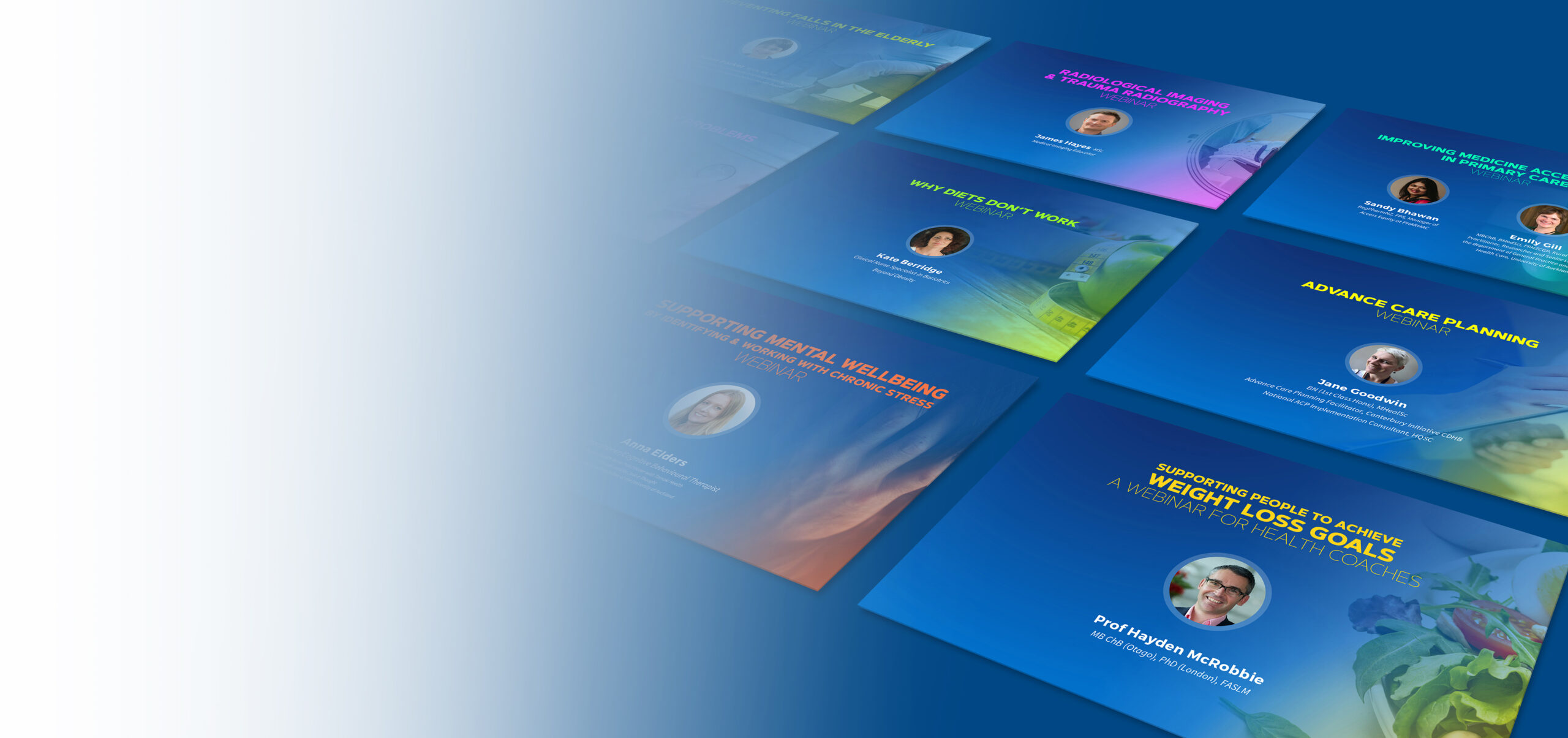 It can be challenging for health professionals to access relevant education and training, so that's why we run a popular regular webinar series designed specifically for health professionals. The topics are chosen based on requests we receive, so if there is a topic you would like, please let us know. There is a mix of daytime and evening sessions, and although we encourage live participation, sessions are recorded for those unable to watch live.
Coming soon – register now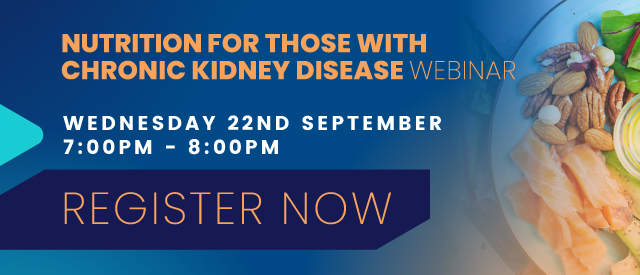 Nutrition for those with Chronic Kidney Disease
Jennifer qualified as a dietitian in 1994 and worked at Waikato hospital (Food service) and Whanganui hospital (general dietetics) before heading to the UK and working in diabetes, renal ...
Recorded webinars to view