College of Emergency Nursing
College of Emergency Nurses New Zealand
Welcome to the College of Emergency Nurses New Zealand – NZNO (CENNZ) webpage where we will be publicising upcoming webinars and uploading webinar recordings to watch later.
We aim to provide relevant professional development topics in this webinar programme, and look forward to your feedback via our online survey at the end of each webinar; please keep us updated on the webinar topics of most interest to you!
The webinars will be recorded and accessible via this partner webpage as we know how busy people are and the challenges of working around shiftwork rosters.
We will source presenters who are highly qualified and experienced health professionals in their specialty areas, so we hope these webinars will assist to keep you up to date on a broad spectrum of emergency nursing topics.
We will also be exploring webinars for topics of specific interest to our CNM / CNE / AENN / ENP networks.
For further information about CENNZ including membership enquiries, grants and awards information, and the Emergency Nurse NZ journal, please click this link College of Emergency Nurses New Zealand – NZNO
We encourage you to explore the recordings of other webinar topics available on the My Health Hub webinars page, as many may also be relevant to emergency nursing practice.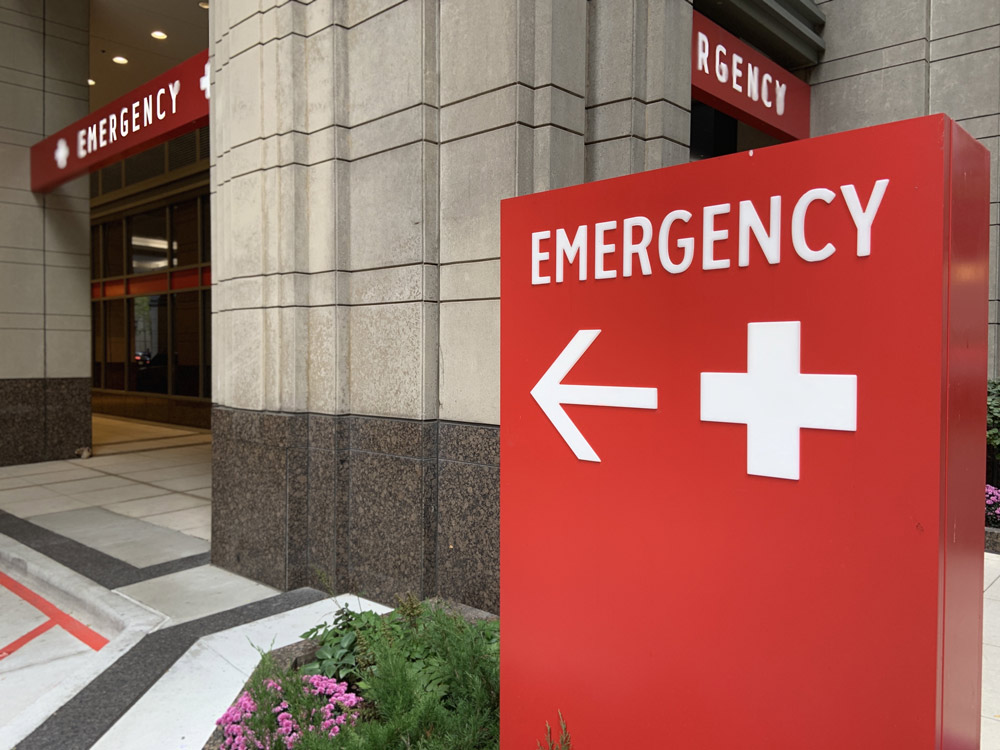 Managing Challenging Behaviours in the ED 
DATE: Tuesday 16 August
TIME: 7.00 – 8.00pm
Presented by: Stacey Smart (RN) PG Dip Health Science Mental Health Nurse Coach, Emergency Department, Waipapa Christchurch.
The Emergency Department is a unique environment that has a high number of
mental health and substance abuse presentations. There are many competing
layers within the unique milieu of Emergency Departments that makes challenging
behaviours or diverse behaviours a real risk, and therefore of critical focus for the
well being of all. However, with some extra tools, time and confidence, we can
proactively reduce aggression.
Topics will include:
• ED environments: the pressure cooker
• Factors that increase aggression
• What drives behaviour
• What we can do to make this environment work for all
Recorded Webinar #1:
Violence and Aggression in the emergency nursing workplace

Held on:  14 June 2022
Dr Sandy Richardson, Senior Lecturer, Faculty of Health, University of Canterbury
* the reality of a culture of violence, and how to counter this
* managing unacceptable behaviours
* why under-reporting is dangerous
* verbal and sexual harassment, as well as physical and professional risk
* the impact of covid-19