College of Emergency Nursing
College of Emergency Nurses New Zealand
Welcome to the College of Emergency Nurses New Zealand – NZNO (CENNZ) webpage where we will be publicising upcoming webinars and uploading webinar recordings to watch later.
We aim to provide relevant professional development topics in this webinar programme, and look forward to your feedback via our online survey at the end of each webinar; please keep us updated on the webinar topics of most interest to you!
The webinars will be recorded and accessible via this partner webpage as we know how busy people are and the challenges of working around shiftwork rosters.
We will source presenters who are highly qualified and experienced health professionals in their specialty areas, so we hope these webinars will assist to keep you up to date on a broad spectrum of emergency nursing topics.
We will also be exploring webinars for topics of specific interest to our CNM / CNE / AENN / ENP networks.
For further information about CENNZ including membership enquiries, grants and awards information, and the Emergency Nurse NZ journal, please click this link College of Emergency Nurses New Zealand – NZNO
We encourage you to explore the recordings of other webinar topics available on the My Health Hub webinars page, as many may also be relevant to emergency nursing practice.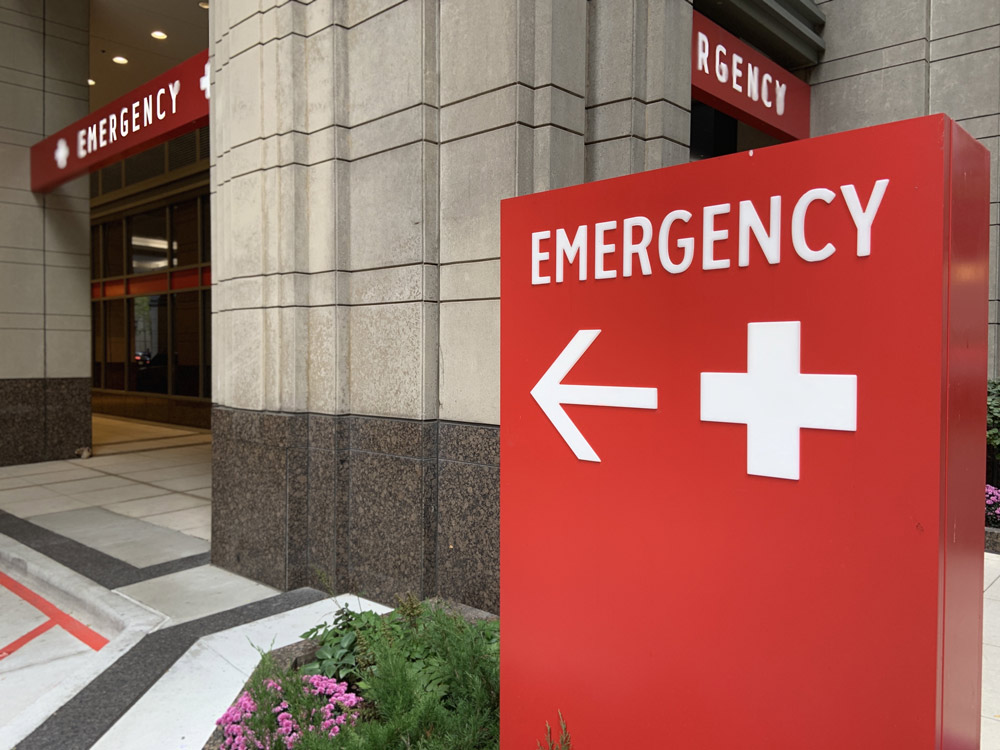 Recorded Webinar #8:
12 LEAD ECG'S / ADVANCED ECG
Held on:  15th November 2023
Presented by: DAMAN KAUR, Nurse Practitioner with specialist interest in Cardiology
TIn this webinar Daman will discuss:
• Normal ECG
• Calculating the heart rate for Irregular heart rate methods
• Sinus arrythmias
• Myocardial infarction
• Atrial fibrillation/flutter
• Heart blocks
• Ventricular arrythmias
• QTC calculation
Recorded Webinar #7:
Management of Cardiac Implantable Electronic Devices in the ED
Held on:  5th September 2023
Presented by: THEO PEARSON, Cardiac Physiologist, Wellington Hospital
This presentation will cover:
Device Site issues
Pacing issues
Management of appropriate ICD shocks
Management of inappropriate ICD shocks
Home monitoring and its role in patient follow up.
Recorded Webinar #6:
Managing the Breathless Patient
Held on:  20th July 2023
Presented by: NICOLA CORNA, Nurse Practitioner, Respiratory Services , Te Whatu Ora – Counties Manukau
This presentation will cover:
Respiratory anatomy and pathophysiology of common respiratory conditions
Aetiology of breathlessness
Assessment of breathlessness
Measurement of breathlessness
Management of breathlessness including both pharmacological and non-pharmacological strategies
Oxygen therapy – Devices, assessment and management.
Recorded Webinar #5:
BRONCHIOLITIS DON'T JUST DO SOMETHING, STAND THERE
Held on:  16th May 2023
Presented by: LIBBY HASKELL, Paediatric Emergency Nurse Practitioner – Children's Emergency Department, Starship Hospital
Senior Research Fellow – Department of Paediatrics: Child and Youth, University of Auckland
This presentation will cover:
• What is bronchiolitis
• How do we provide evidence-based care for infants with bronchiolitis
• Knowledge translation and how we can improve care
• Findings from bronchiolitis studies as part of PhD.
Recorded Webinar #4:
THE IMPORTANCE OF PAUSING IN THE ED
Held on:  23rd March 2023
Presented by: DEMI DU TOIT, RN, Emergency Department Te Whatu Ora – Waikato Hospital
This webinar will cover:
An overview of the what the "pause" means
How the "pause" may benefit the team
An insight into different types of "pauses" in the Emergency Department
Recorded Webinar #3:
SUICIDAL OR NOT REVIEWING RISK WITH THE COLUMBIA SUICIDE SCALE – CSS-6 VERSION

Held on:  21 February 2023
Presented by: DEBORA ANDERSON, RN MN, Psych Consult Liaison, CNE, Crisis Response, Duly Authorised Officer
1 person in 5 who died by suicide visited ED in the month prior – this webinar will:
• Cover how to ask if someone is suicidal and what does the patient want
• Examine risk categories and how to reduce risk
• Discuss the Columbia Suicide Scale
• Outline Resources and education opportunities for health professionals
For those interested in receiving the handouts for this session please email Lauren Miller at CENNZ Lauren.Miller@tdhb.org.nz
Recorded Webinar #2:
The Impact of long-term mental health conditions on physical health

Held on:  28 November 2022
Cath Allwood, Mental Health Educator in the Emergency Department (Te Whatu Ora Southern)
* An overview of common mental health conditions and symptoms
* Stigma & Diagnostic overshadowing
* Physical risks for mental health – Key facts
* Opportunities for improving practice
Recorded Webinar #1:
Violence and Aggression in the emergency nursing workplace

Held on:  14 June 2022
Dr Sandy Richardson, Senior Lecturer, Faculty of Health, University of Canterbury
* the reality of a culture of violence, and how to counter this
* managing unacceptable behaviours
* why under-reporting is dangerous
* verbal and sexual harassment, as well as physical and professional risk
* the impact of covid-19