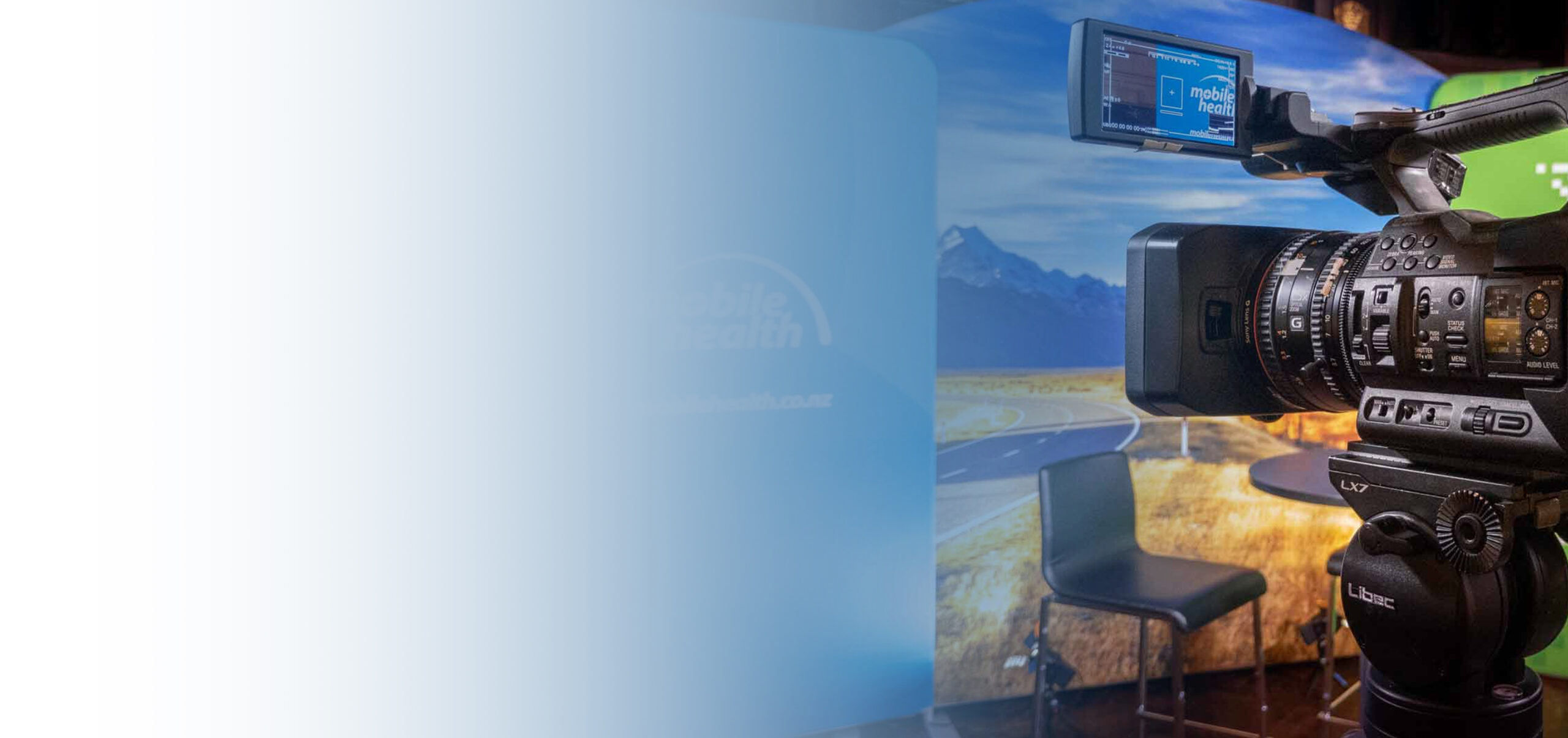 My Health Hub is brought to you by the team at Mobile Health.
About Mobile Health
Mobile Health is contracted to Te Whatu Ora – Health New Zealand to provide a number of health services including elective day surgery for rural New Zealand, the NZ Telehealth Resource Centre and a programme of education and training for health professionals
About My Health Hub
Mobile Health has delivered education to rural health professionals for more than 15 years. In the last few years the education program has grown significantly, so it was decided that we needed to make some changes:
To make webinars more accessible
To create short courses
And to streamline administration
To meet these objectives, we decided it was best to develop a new website, so today you see our new home for education: My Health Hub.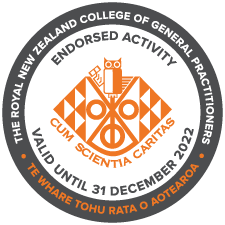 The My Health Hub webinar recordings have been endorsed by The Royal New Zealand College of General Practitioners (RNZCGP) and have been approved for up to 1 CME credit for each one hour webinar for Continuing Professional Development (CPD) purposes.
My Health Hub lodges claimed CME points with RNZCGP and issue certificates, which are directly emailed to you.