NZ Anaesthetic Technicians' Society
New Zealand Anaesthetic Technicians' Society
Welcome to the New Zealand Anaesthetic Technicians' Society (NZATS) partners webpage, hosted by My Health Hub, where we will be publicising upcoming webinars and uploading webinar recordings to watch later.
NZATS advocates on behalf of the profession and liaises with their regulatory body the Medical Sciences Council of New Zealand. They also provide up-to-date continuing professional development opportunities, trainee/student education, and support to the membership.
We aim to provide a wide range of topics for this webinar programme, aligned with the feedback we receive from you and via the online survey at the end of each webinar; so keep us updated on the webinar topics of most interest to you!
We understand NZATS members are very busy at work and on-call, so for these health professionals, it can be challenging to access relevant continuing professional development. We will source presenters who are highly qualified and experienced health professionals in their specialty areas, so we hope these webinars will assist to keep you up to date on a broad spectrum of relevant topics.
For membership enquiries contact NZATS.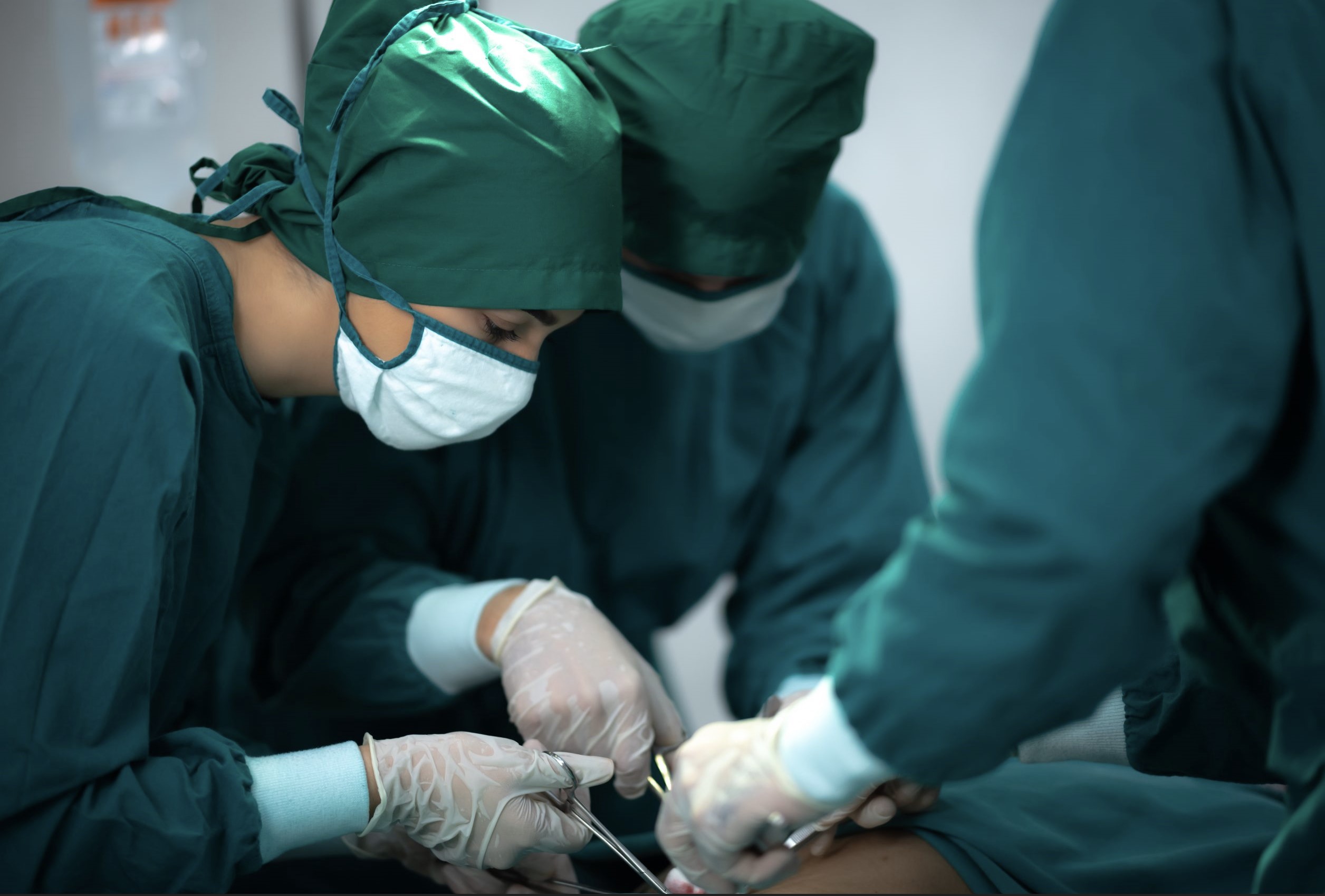 MANAGEMENT OF ACUTE STROKE
Held on: Tuesday 17th October
DR JULIA SLARK, PhD, RN; Head of School, Nursing Faculty of Medial and Health Sciences, University of Auckland
This topic will include:
• Aetiology and presentation of sudden onset stroke
• Acute care interventions & management
• Immediate Complications
• Primary and secondary prevention
COMMON PRESENTATIONS IN PAEDIATRIC EMERGENCY CARE
Held on: Tuesday 18th July
NATALIE COWLEY, Nurse Educator, Children's Emergency Department, Starship Child Health
This webinar will include the following:
• Paediatric differences
• Structured approach to assessment
• Common emergency presentations
• Paediatric essentials
• Paediatric tips and tricks
RECOGNISING A DETERIORATING PATIENT
Held on: Tuesday 11th April
TONI JOHNSTON, NZRN, MHealSc, PGCert (Nsg L&M) Nurse Practitioner – Critical Care & Flight, Southern Critical Care, Dunedin Hospital
This presentation will include:
• Measurement and documentation of vital signs and other observations
• Escalation of care
• Rapid response systems
• Communicating for safety
CPAP AND NON-INVASIVE VENTILATION
Held on: Tuesday 21st March 
NICOLA CORNA, Nurse Practitioner, Respiratory Services , Counties Manukau Health
This presentation will cover:
• Anatomy and Physiology of the lungs
• Definition of respiratory failure
• Types of respiratory failure
• Non-invasive ventilation
• Guidelines to choosing appropriate NIV
• Tips on using NIV
TRAUMA INFORMED CARE
Held on: Tuesday 13th December
ANNA ELDERS, Nurse Practitioner/Cognitive Behavioural Therapist and clinical lead at Just a Thought
In this presentation you'll learn about trauma informed care, and the basics of trauma screening. We'll look at the benefits of practicing in a trauma-informed way, both in terms of improved patient outcomes, job satisfaction and identifying and working with cases that seem 'hard to treat' where there is trauma involved.
PREPARING PATIENTS FOR AIR RETRIEVAL

Held on: Tuesday 15th November
TONI JOHNSTON, RN, MHealSc, PGCert (Nsg L&M) Nurse Practitioner intern & Associate Charge Nurse Manager Te puna wai ora – Southern Critical Care | Southern District Health
This presentation will cover:
• An overview of the considerations of the physiological impacts of moving patients by air (rotary & fixed wing)
• Patient categories and some of the patient-specific interventions
• Effects of flight on clinical practitioners and working environment outside of a hospital setting.
RESPIRATORY FAILURE & ARTERIAL BLOOD GASES

Held on: Tuesday 20 September
NICOLA CORNA, Nurse Practitioner, Respiratory Services , Counties Manukau Health
This presentation will cover:
• Anatomy and Physiology of the lungs
• Definition of respiratory failure
• Types of respiratory failure including aetiology and examples.
• Assessment and management of respiratory failure
• Respiratory failure and the older adult
• Arterial Blood Gases 101