Welcome to the PRIME responders webpage where we will be uploading the recordings of our monthly educational webinar programme. We aim to provide a wide range of topics for this webinar programme, aligned with the feedback we receive from you via our online survey at the end of each webinar; so keep us updated on the webinar topics of most interest to you!
We understand our PRIME responders are very busy at work and on-call, so for these rural health professionals it can be challenging to access relevant continuing professional development. We will source presenters who are highly qualified and experienced health professionals in their specialty areas, so we hope these webinars will assist to keep you up to date on a broad spectrum of emergency care topics.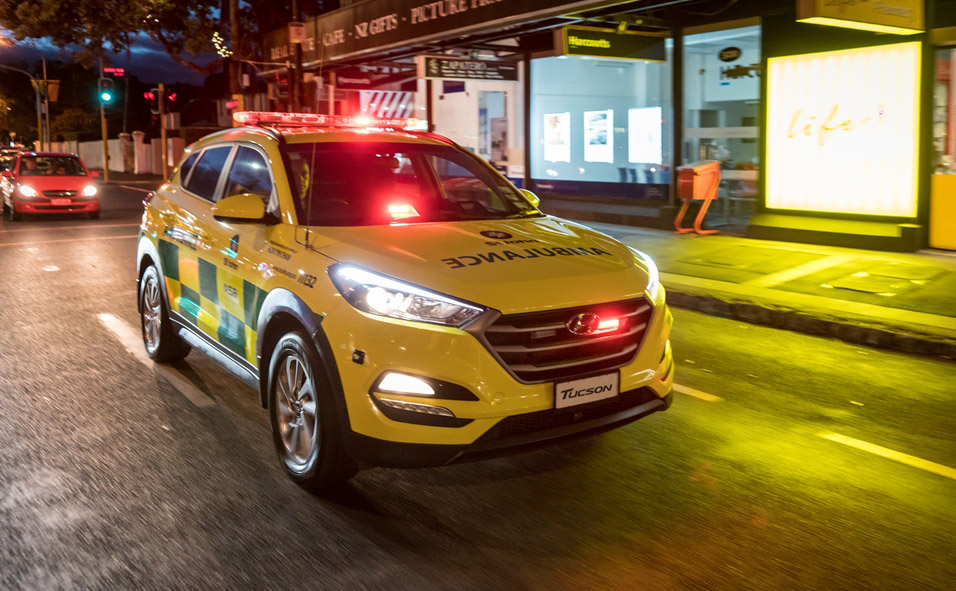 Recorded Webinar #6:
Diabetes Emergencies

Held on: Wednesday 6 July
Lisa Sparks, Diabetes CNS/Team Leader Waitemata DHB Diabetes Service
Lisa's presentation covers:
Brief overview of types and pathophys and progression of diabetes
Overview of management for T1/T2 including brief review of insulin and non-insulin agents
Mild – severe hypoglycaemia including hypoglycaemia unawareness
Hyperglycaemia, DKA and HHS
"Sick day rules" people with diabetes should know
Recorded Webinar #5:
Out of Hospital Management of STEMI

Held on: Wednesday 8 June
KRIS GAGLIARDI – Assistant Clinical Director, St John
In this webinar, Kris provides an overview of out-of-hospital STEMI pathways in New Zealand, discusses the main treatment modalities for STEMI and the evidence behind them, and presents recent learnings and practice pearls gained from STEMI cases.
Recorded Webinar #4:
Managing Agitated Delirium
Held on: Wednesday 11 May
Dr Michal Boyd is a Senior Lecturer from the School of Nursing at the University of Auckland. She will cover:
Recognising hypoactive and hyperactive delirium and distinguishing it from dementia
Delirium identification tools
Risk factors for delirium
Understanding the clinical course of delirium and consequences
Non-pharmacologic interventions
Pharmacologic interventions
Recorded Webinar #3:
PRIME Obstetric Emergencies
Held on: Thursday 7 April
A brief overview of recognising, assessing and managing the following emergencies in a rural or remote setting :
Cord prolapse
Shoulder Dystocia
Unanticipated delivery
Post partum Haemorrhage
Maternal Sepsis (a little)
Recorded Webinar #2:
PRIME Preparing Patients for Air Retrieval 
Held on: Wednesday 2 March
This webinar discusses some of the issues of aeromedical transport and its effects on our patients and the equipment used. The presentation also offers some practical advice on personnel, equipment and how to package and prepare a patient for helicopter retrieval.
Recorded Webinar #1:
PRIME COVID-19 Response Update 

Held on: Wednesday 2 February
This webinar included a general update on the impact of COVID on emergency response capability.