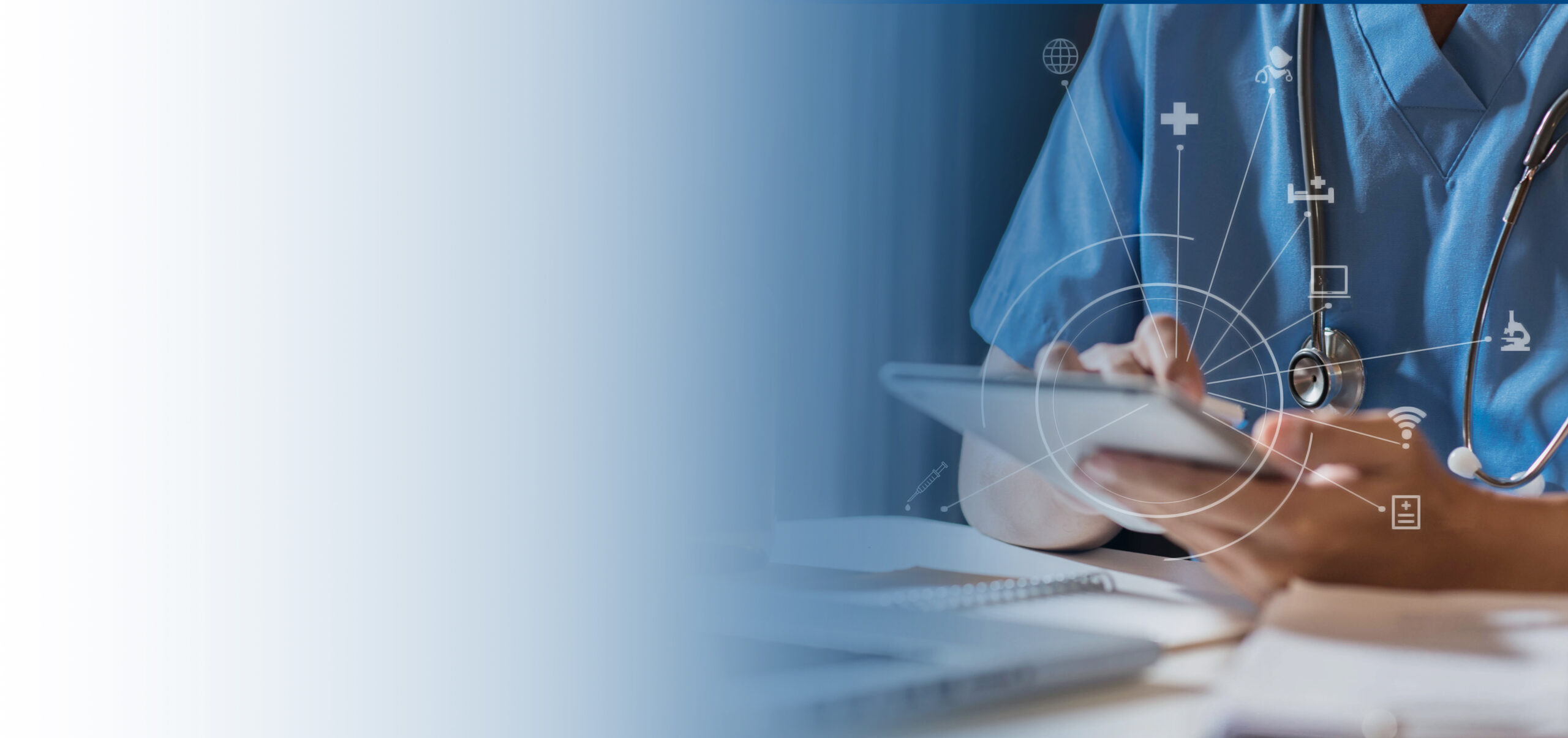 A strong rural health workforce is the vital foundation for delivering healthcare excellence in all rural areas. Much of what we
do involves supporting health professionals working in a rural context. While rural life brings many benefits, professional isolation can be a significant challenge.
To help overcome these challenges, our video education sessions provide ongoing support and professional development to health professionals from as far north as Kaitaia, Stewart Island in the south and as far east as the Chatham Islands.
My Health Hub uses high quality video to deliver sessions based on your selected topic, and are delivered into your healthcare setting
The sessions are intended for nurses, GPs and other health professionals working in primary care, secondary care, residential care and community settings. Sessions can be as generic or specific as you need, sometimes relevant for the wider healthcare workforce in your community, while other sessions may be quite specific and only relevant to a small number of staff.
Benefits include:
Access training on a wide range of topics
Listen to the most knowledgeable experts available
Reduce the cost and inconvenience of travel
Enable your whole team to be involved
Receive education in a timely manner, this is especially good following incidents or specific situations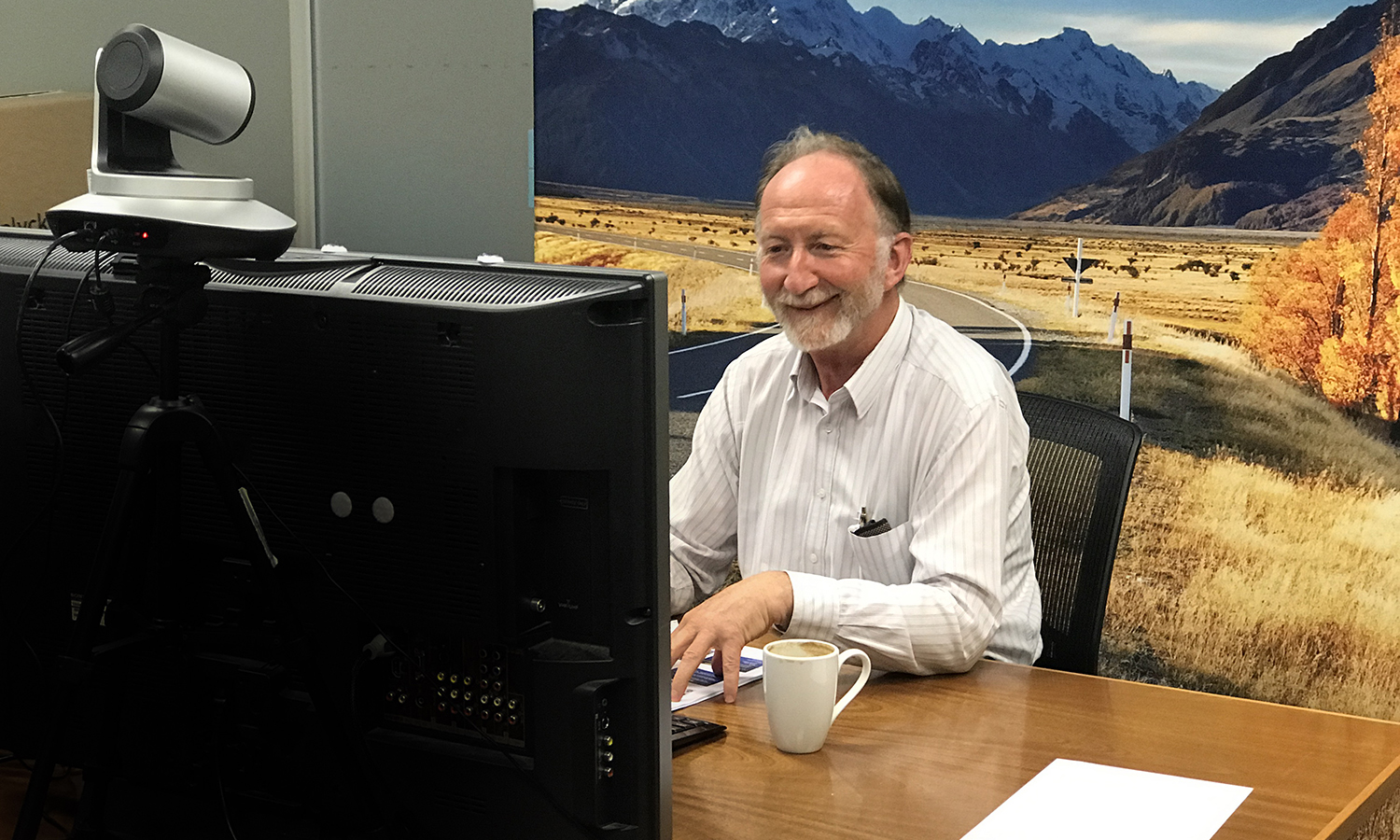 Knowledgeable and interesting presenters
Presenters are highly qualified and experienced nurses, doctors or other health professionals. Their specialty areas cover the full spectrum of rural healthcare including topics such as acute and chronic medicine, mental health, women's health and emergency care.
Presenters will generally present from one of our studios in Christchurch, Dunedin, Hamilton or Auckland. We can facilitate presenters outside these regions when required.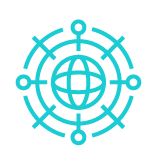 Any platform
Based on the preference of the rural sites we can access all private health networks in New Zealand including Vivid, Spark, Connected Health and WellSouth Vidyo. We also utilise a number of software platforms including Zoom.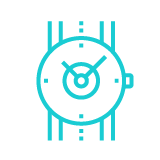 Any time
We are happy to arrange sessions at any time during the day to fit around staffing availability and preference at the rural location. You are welcome to request a morning, lunch, afternoon or evening sessions.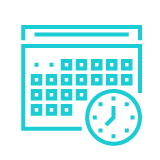 One hour or one day
For some locations we deliver individual sessions lasting 1-2 hours. For other locations we offer a 3-6 hour study day with a number of different presenters. We can work with your schedule with ad-hoc or regular sessions.
Presenter portfolio
We have a wide range of established presenters, each will tailor their presentation and discussion to your specific needs and requirements. Don't let this list limit your imagination. If there are other topics or presenters you would like to see, let our team know and we will endeavour to arrange it. 
View Presenters
Interested and would like to know more?