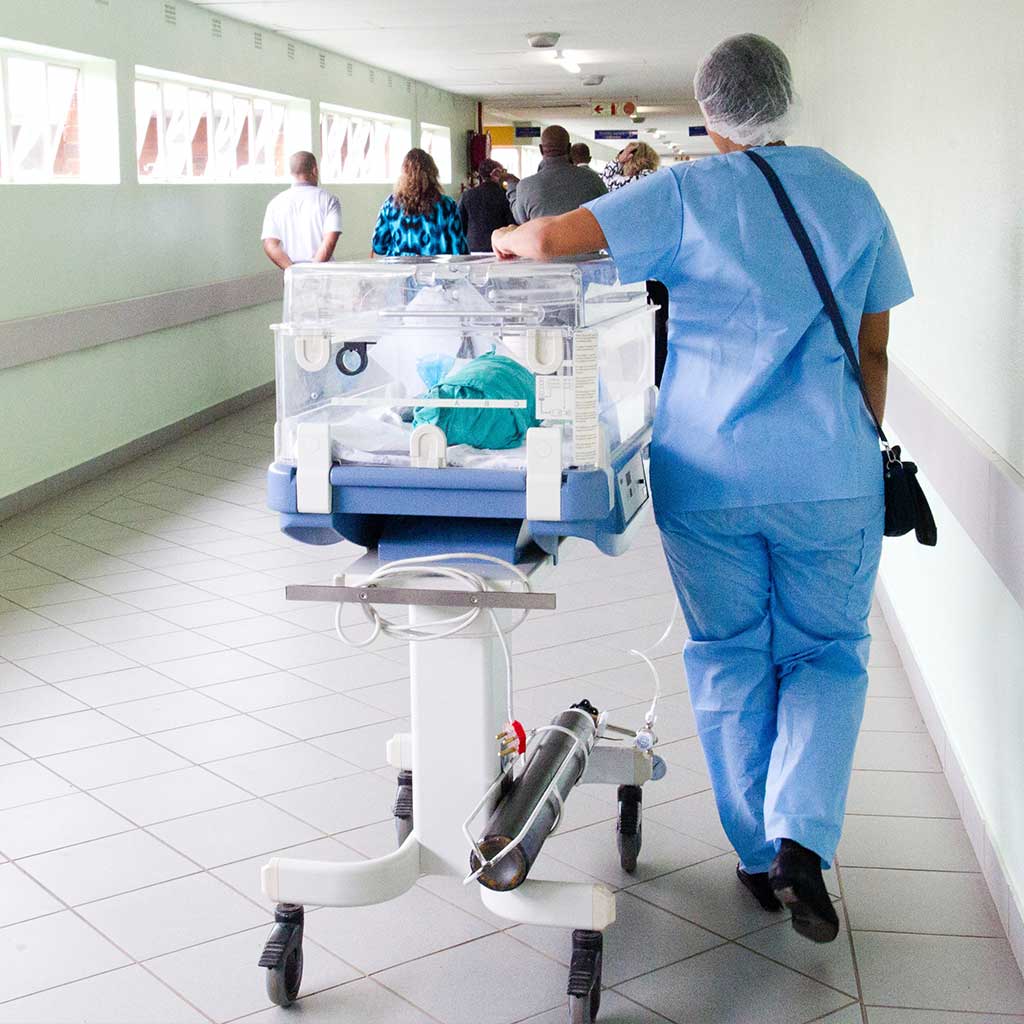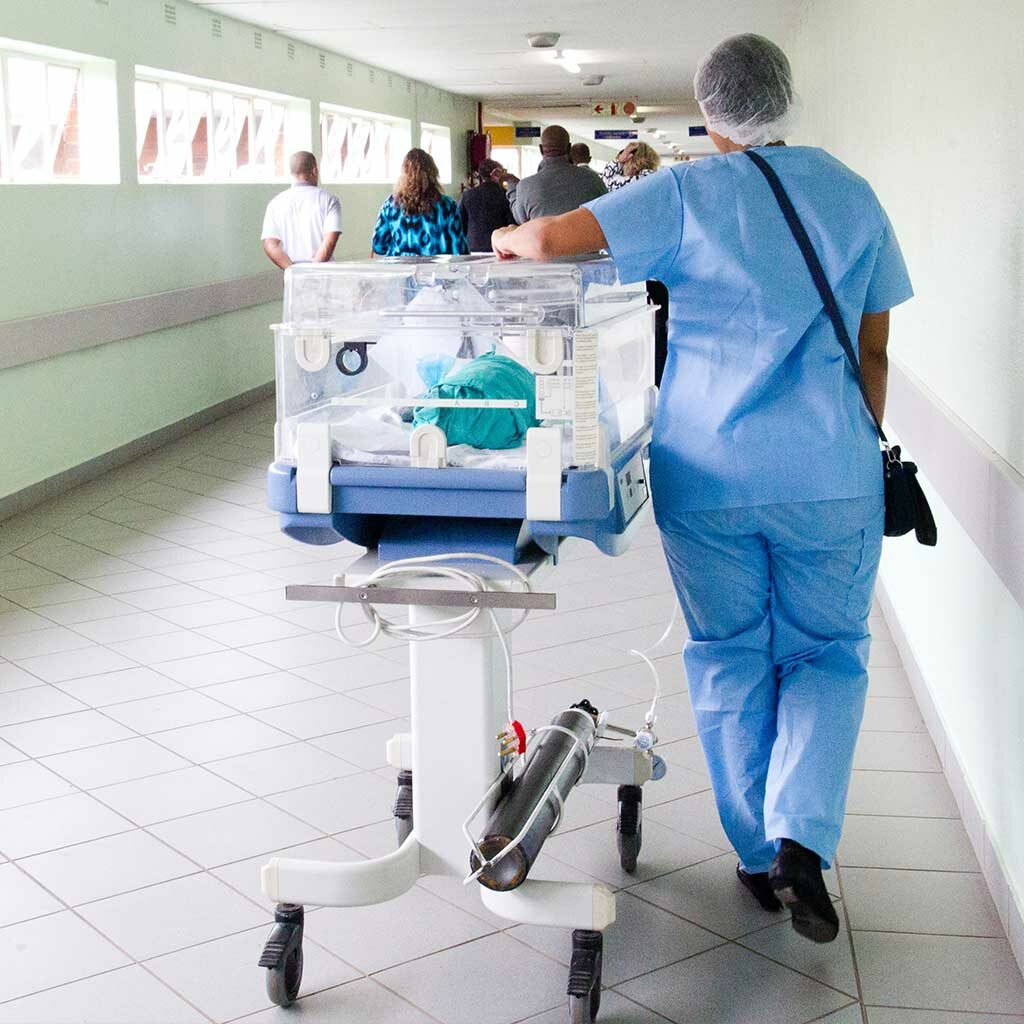 Paediatric Nurse Specialist Team, Starship ED
Paediatric Nurse Specialist Team, Starship ED
The paediatric nurse specialists are Natalie Cowley and Elizabeth Wijohn who are both Nurse Educators at Children's Emergency Department, Starship Child Health, Auckland City Hospital.
Bio: Natalie has worked in Children's Emergency in Starship Health for 14 years, holding the position as the nurse educator since 2016. Natalie has worked with Starship since 2006, previously working as a staff nurse on the general paediatric ward until moving to emergency department in 2008. She has completed a post graduate diploma in advanced nursing focussing on child health and education.
Elizabeth has worked in Children's Emergency Department (CED) since 2016 as a staff nurse and has recently moved to the Nurse Educator role. She previously worked on the Orthopaedic and adolescent surgical ward in Starship, leaving that role to move to CED. Elizabeth has completed her Post Graduate certificate in Child Health. She is a mum of 2 wee boys.
Their specialised topic is: 
Common presentations in paediatric emergency care