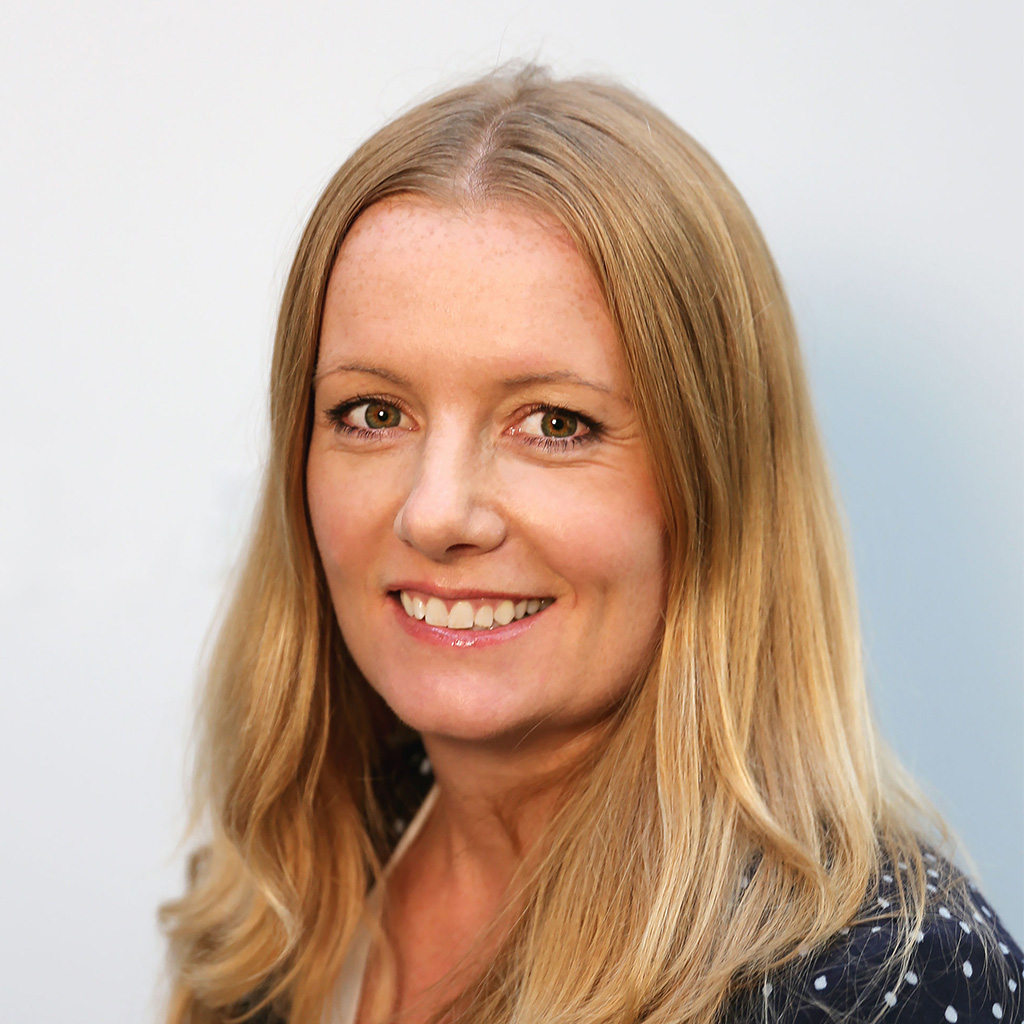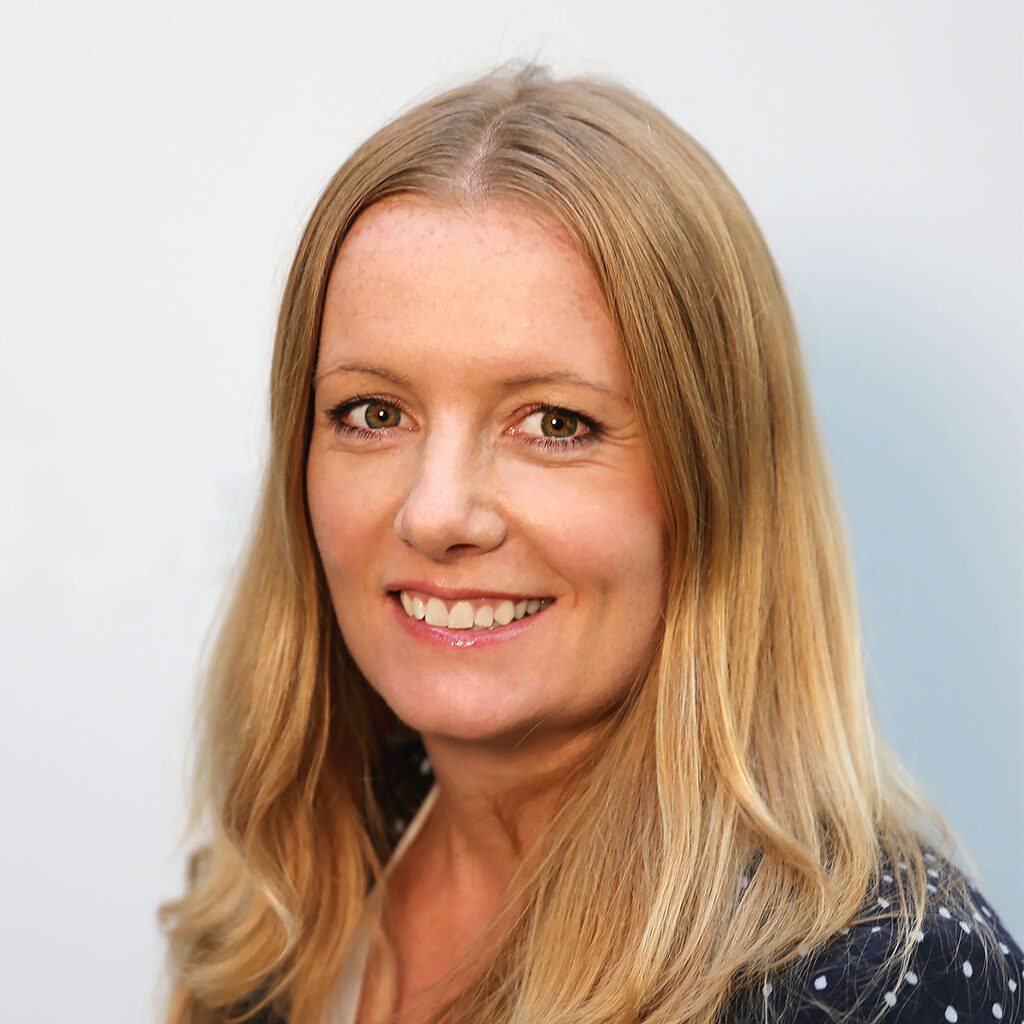 Anna Elders
Nurse Practitioner/Cognitive Behavioural Therapist, Mental Health Nurse Practitioner - Tamaki Health. Clinical lead for 'Just a Thought' Professional Teaching Fellow – The University of Auckland
Qualifiction: MN, PG Dip, CBT, BN
Bio: Dually trained nurse practitioner and cognitive behavioural therapist with almost two decades clinical experience within a variety of different treatment settings. Anna works as clinical lead for a new online CBT tool 'Just a Thought' and works in clinical practice providing psychiatric assessment and pharmacological, psychological and nutritional/integrative treatment within a primary care setting.
Her topics include:
• Trauma informed care and trauma screening
• Supporting mental wellbeing by identifying and working with chronic stress
• Integrative approaches to supporting mental and physical health
• Using psychological formulation to improve mental health care.