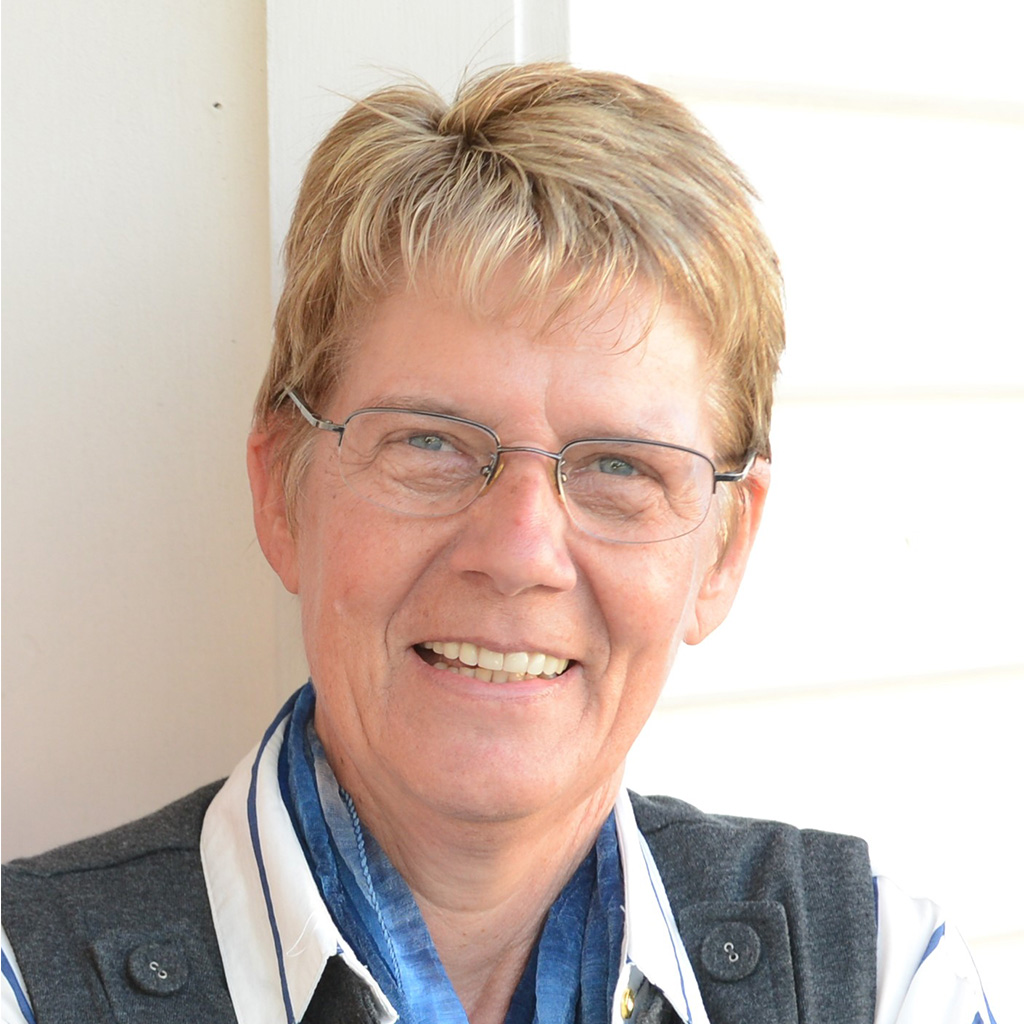 Jessica Buddendijk
Aged Care Advisor
Bio: Jessica has more than 35 years' experience in the health sector. In 1991 she developed a quality assurance package which is used in the sector to this day. She was a lead auditor from 2002 until 2009, and now advises the sector on quality systems, care and education.
Her topics include: 
• Open disclosure
• Compliance with health and disability sector
• Cultural safety
• Sexuality and intimacy
• Privacy, rights, confidentiality, choice
• Independence
• Quality and risk management through good communication and documentation
• Abuse and neglect prevention
• Restraint elimination and safe practice
• Managing behaviour that challenge us
• Complaints management and open disclosure
• EPOA, advance directives, informed consent resuscitation
• Health and safety and civil defence
• Ageing process
• Mental illness
• Dementia care
• Bullying in the workplace
• Death and dying and spirituality
• Understanding and preventing discrimation, racism, bias and stigma.