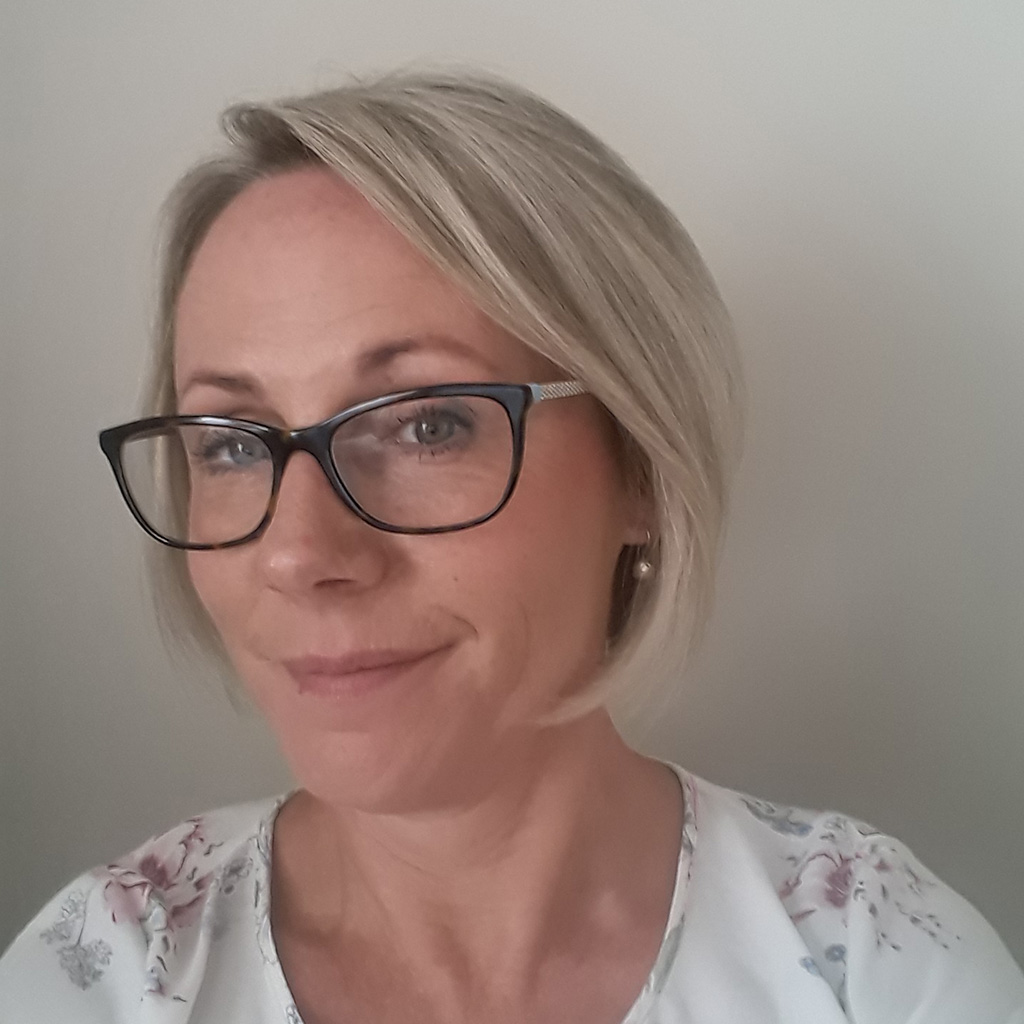 Lisa Sparks
Clinical Nurse Specialist, Diabetes - Te Whatu Ora Waitematā
Qualification:  Master of Health Science in Advanced Nursing Practice
Bio: Lisa is a clinical nurse specialist and team lead for the adult diabetes service at Te Whata Ora -Waitematā. As such she has worked on regional and national diabetes initiatives and provides support to both patients with diabetes and practitioners supporting their patients with diabetes. She has a background in acute medicine and has worked in primary care as a diabetes auditor.
Her topics include: 
• Overview of diabetes
• Insulins
• Hypos and hyperglycaemic incidents
• Long-term complications and comorbidity
• Non-insulin hypoglycaemic agents
• Diabetic emergencies.