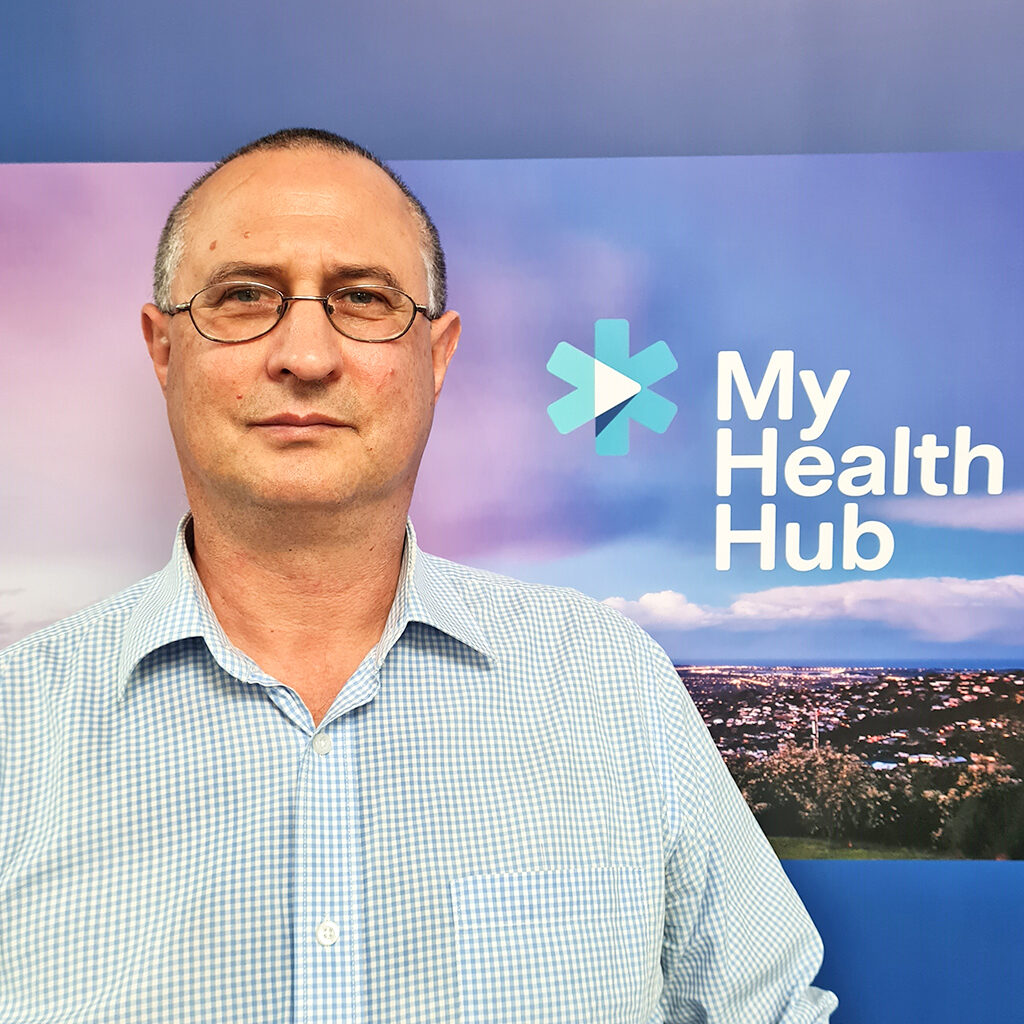 John Davies
Registered nurse mental health, specialist mental health services - Te Whatu Ora Waitaha Canterbury
Bio: John has worked exclusively in the mental health field since 1999 where he started practicing in Northland, before moving to Ngawhata Hospital in Nelson. He then worked in the Te Whare Manaaki Medium Secure Unit until 2010 and moved to the Forensic Community Team until 2019, and shifting to youth forensic. John is a registered nurse mental health, specialist mental health services, Te Whatu Ora Waitaha Canterbury. He also works in an on-call role for Crisis Resolution.

His specialised topics are:
Assessing suicide risk

Violence risk assessment

Screening for mental health issues in the general setting.