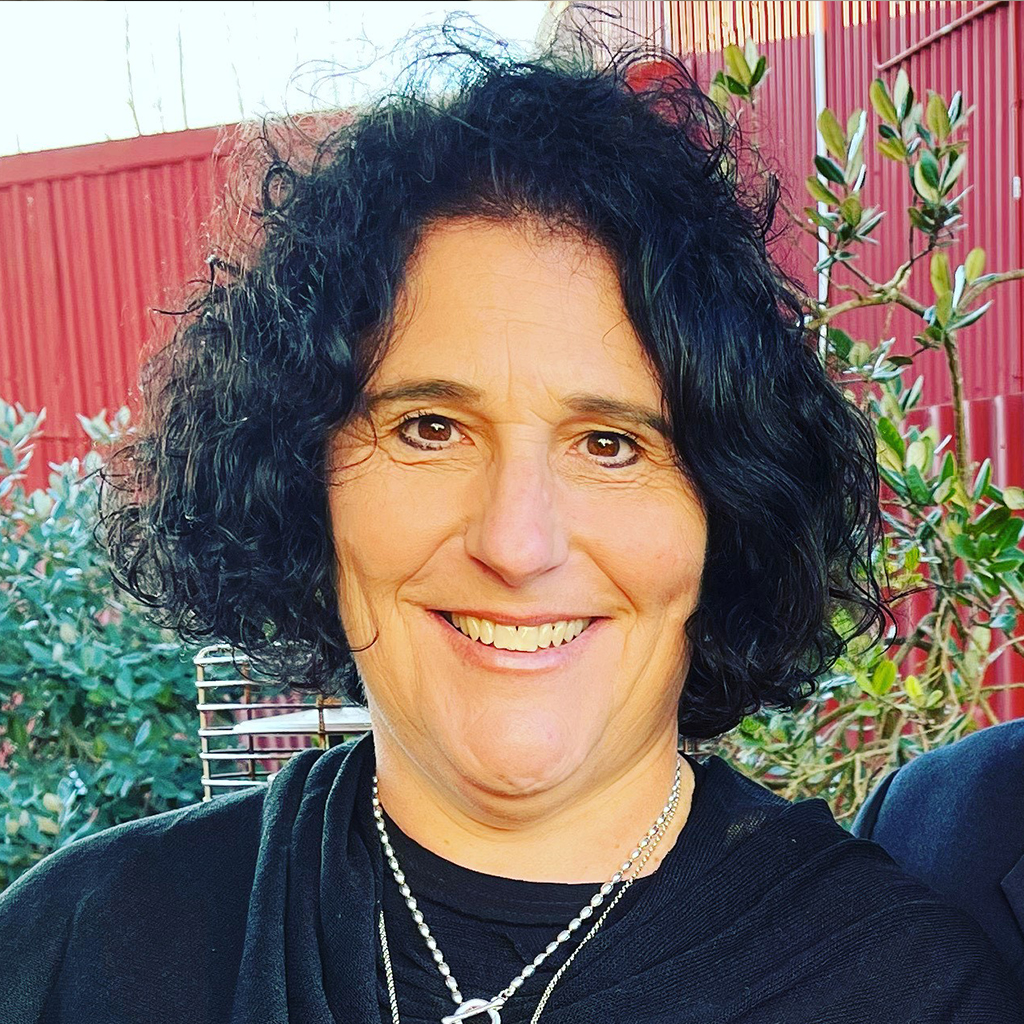 Kate Stark
Nurse Practitioner (NP) / PRIME Practitioner(Primary Response in a Medical Emergency) -rural primary & acute care-West Otago Health, Tapanui
Bio: Originally from Dunedin Kate has been working as a nurse since 1988. She worked in secondary care in an urban setting in Dunedin, and spent time overseas nursing before moving to rural West Otago in 1997. Having experienced both the urban and rural aspects of nursing, Kate is well positioned to identify comparisons and works hard to reduce barriers to care for her rural population. Kate has 35 years of nursing experience -including but not limited to general surgery, general medical, orthopaedics, cardiology, emergency, gastroenterology, Neonatal ICU and primary and acute care.
Kate has a broad scope of practice especially which is essential for rural due to the diversity of presentations and she is often found working solo with the nurse team, covering for the GP when he is on leave, as well as doing after hours call to provide pre hospital emergency care to her rural community.
Currently on National PRIME Commitee, PRIME clinical sub commitee, National PRIME Review group  and the Rural Health Funding Review group, ex Coordinator Emergency Care Coordination Team (ECCT).
Her topics include:
• Pre-hospital emergency care in rural/remote
• Professional Supervision – value to health professionals.
• Living rurally and how being rural impacts on access to health care.
• Pearls and pitfalls in rural practice
• Comparison of urban / rural practice.