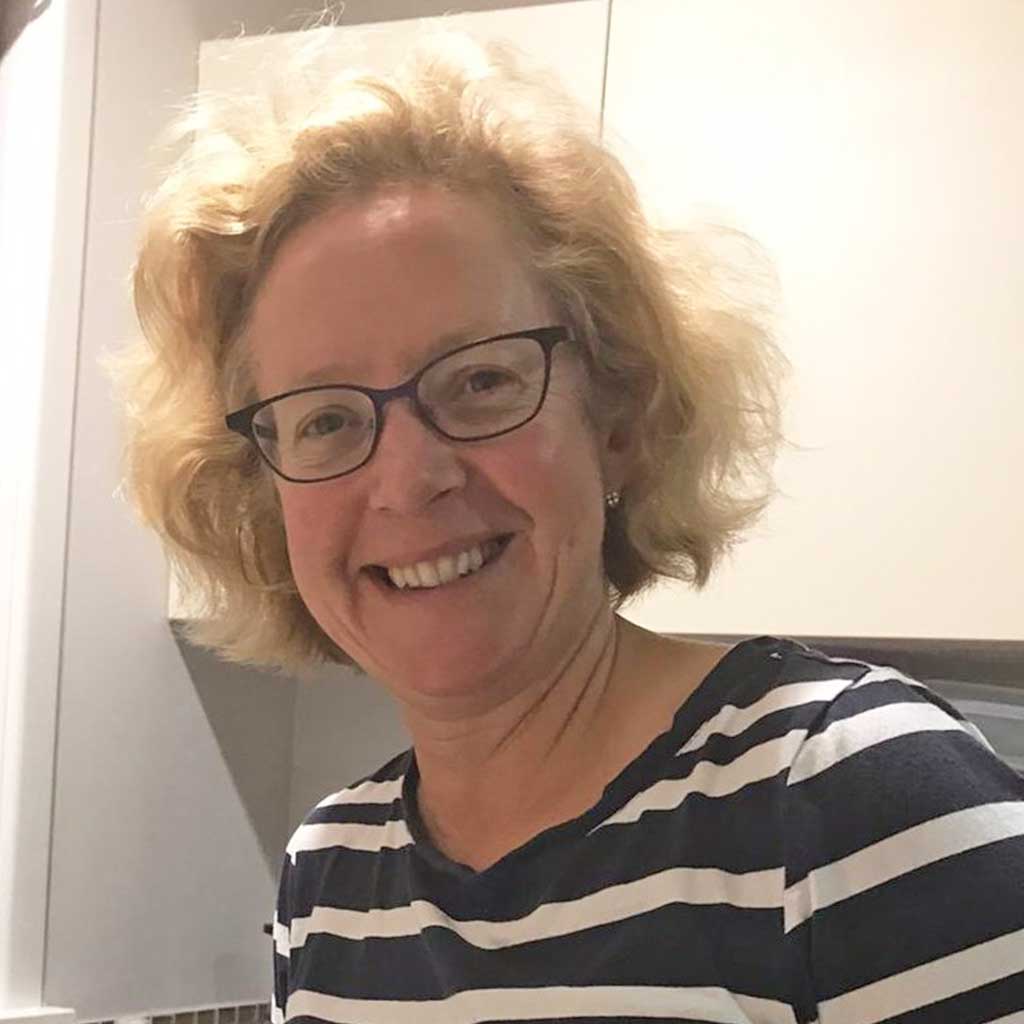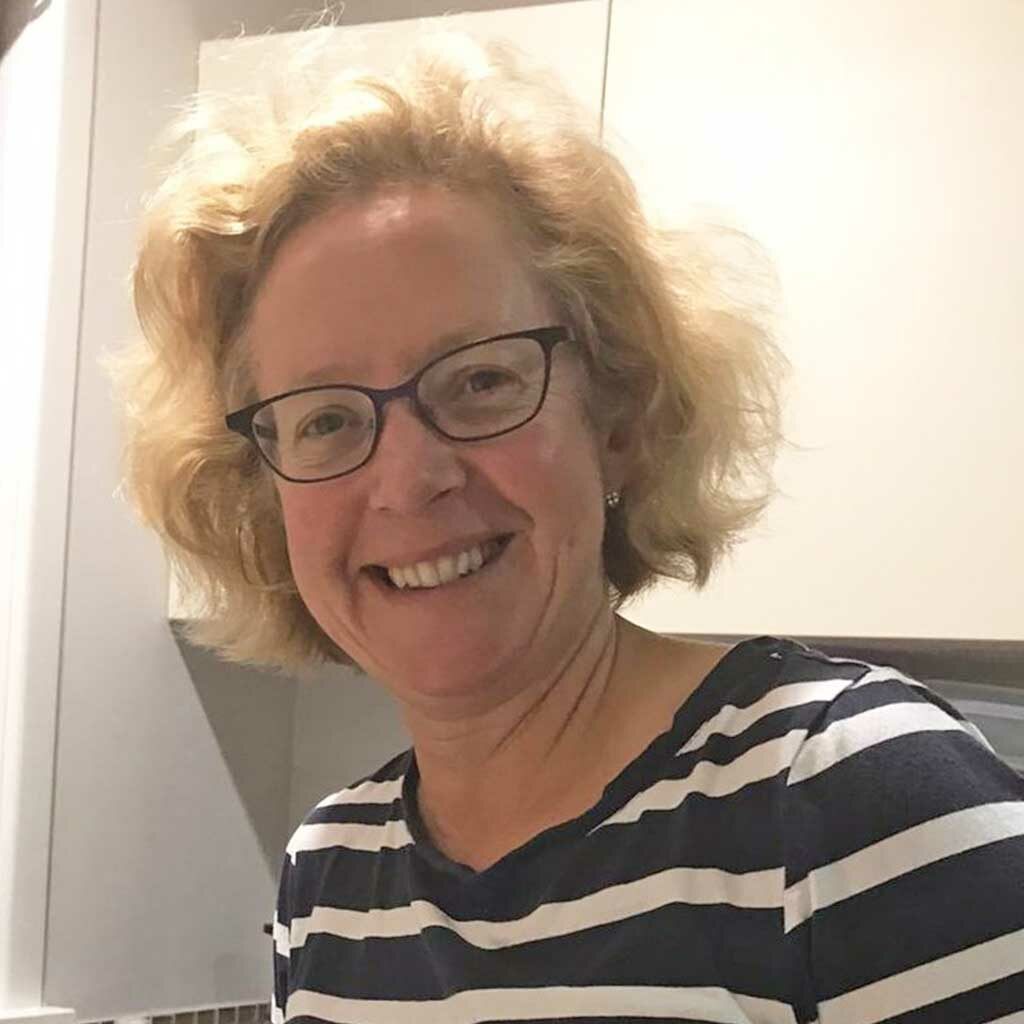 Jennifer Robb
Renal Dietitian for Nutrition and Dietetics, Te Whatu Ora Te Toka Tumai Auckland
Bio: Jennifer qualified as a dietitian in 1994 and worked at Waikato hospital (food service) and Whanganui hospital (general dietetics) before heading to the UK and working in diabetes, renal and HIV nutrition in East London and Brighton.
Since returning to New Zealand in 2000, she specialised in renal nutrition at Counties Manukau DHB, and more recently at Te Whatu Ora Te Toka Tumai Auckland, working with patients with chronic kidney disease in outpatient clinics, haemodialysis and peritoneal dialysis units, and a renal supportive care clinic. She enjoys working with a team of dietitians, nurse specialists and nephrologists to deliver nutrition care and improving quality of life to people living with chronic kidney disease.
In 2006 – 2007 she spent a year working for Mangere Community Health Trust in two GP practices working with patients with chronic conditions, such as diabetes, as well as being involved in local community projects, such as Mangere Health Kai. It was there she undertook training in leading self-management education groups for people with diabetes which continues today through an East Auckland PHO.
Jennifer's aim is to provide practical nutrition advice for people with chronic kidney disease that suits their eating patterns and lifestyle, and based on current guidelines.
Apart from renal nutrition, her work interests are motivational interviewing, nutrition coaching and providing professional supervision for health professionals. 

Her topics include:
• Chronic kidney disease – what's the latest evidence and what does this mean for patients?
• Protein foods – what type and amount for people with CKD
• What to say when patients ask about foods containing potassium and phosphate
• Micronutrients – a summary
• Preventing malnutrition in people with kidney disease
• Popular diets and kidney disease
• Acid load – what do patients need to know