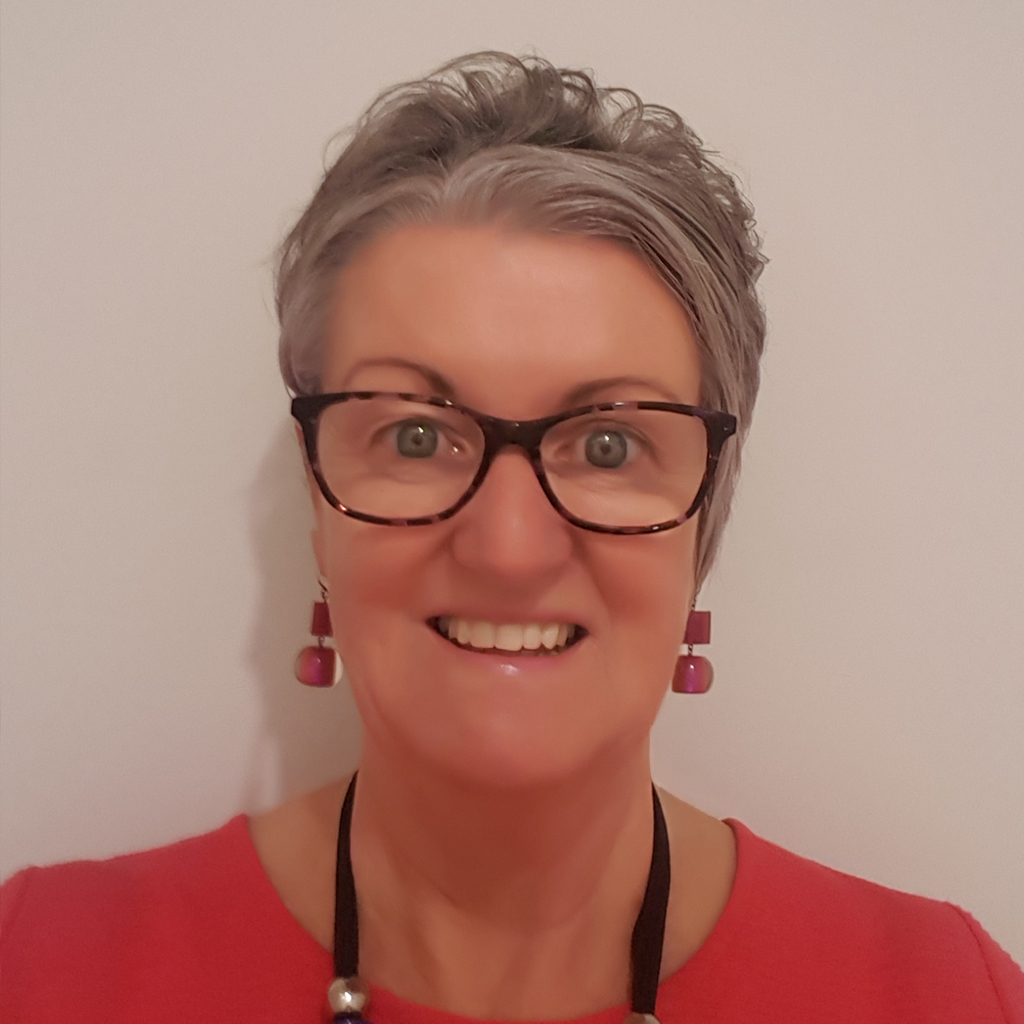 Mary Robertson
Advance Care Planning Lead Waikato / Clinical Nurse Specialist Hospice Waikato
Bio: Originally from Scotland, Mary emigrated with her husband Ewan to New Zealand 12 years ago.
Mary has 45yrs of Nursing experience including Nurse Practitioner (Scotland), Primary Care Nurse lead New Zealand, Clinical Nurse Specialist Lung & Neurological Cancer (Bay of Plenty), Project/Service Improvement Manager Midland Cancer Network and Regional Lead for Advance Care Planning, Taranaki.
Mary is passionate about Advance Care Planning (ACP) and is a trained HQSC facilitator for both ACP and Serious Illness Conversation Guide (SICG) workshops.
Her topics include:
• Advance Care Planning
• Serious Illness Conversations