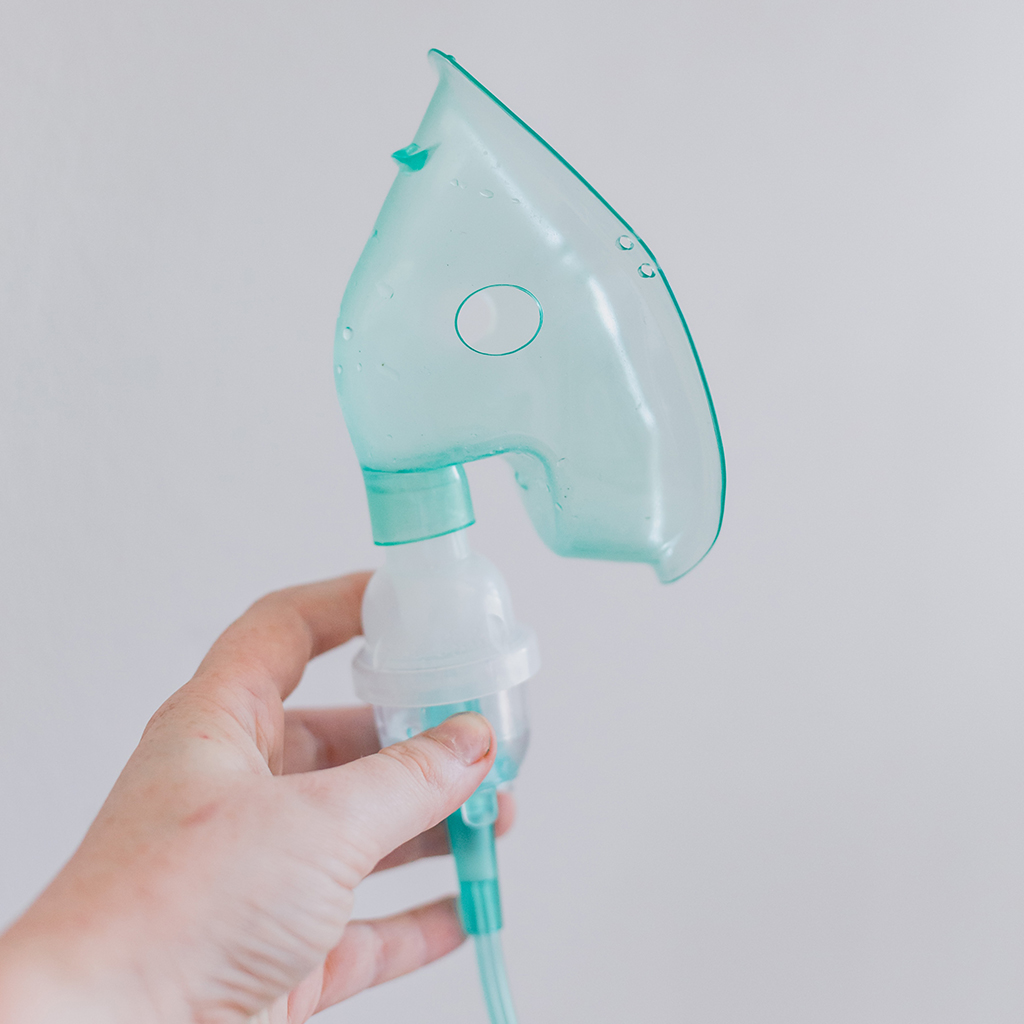 Kate Te Pou
Nurse Practitioner, Te Whatu Ora - Te Matau a Māui
Bio: Kate became the 24th Mātanga Tapuhi/Nurse Practitioner of Maori descent on 25th January 2022 and is currently working as part of the Nurse Practitioner Long Term Conditions team at Te Whatu Ora Te Matau a Māui in the Hawke's Bay.
She has had experience in Gen Surgery and Critical Care including HDU, CCU, ICU, Thoracic ICU, Paediatrics HDU/ICU, neonatal care, ICU flight Nurse at Waikato hospital and a sister in Intensive care for 6 years in the UK. After spending 7 years as the adult respiratory CNS for HBDHB she went on to train as a Nurse Practitioner intern in long term conditions. Her expertise over recent years has been around respiratory conditions such as asthma, COPD & Bronchiectasis as well as more recently in COVID acute and long term managing complex patients in the community either with acute COVID exposure or assessing and supporting Long COVID patients/whaiora.
Qualifications gained over this time includes BHS (Nursing), PGDip,  MN, & a PG Certificate to complete her Nurse Practitioner Intern training. She is fortunate to have been a graduate of 3 universities- Charles Sturt in Australia, Oxford Brookes University in the UK and Massey University in Aotearoa
Kate has a passion for developing and sharing matauranga and ensuring ketes of knowledge are continuously being filled to help support and improve health literacy in the community; plus support health professionals to keep up to date with best practice guidelines and strategies.
Her topics include:
Asthma
COPD
Bronchiectasis
COVID – assessing and supporting Long covid patients/whaiora