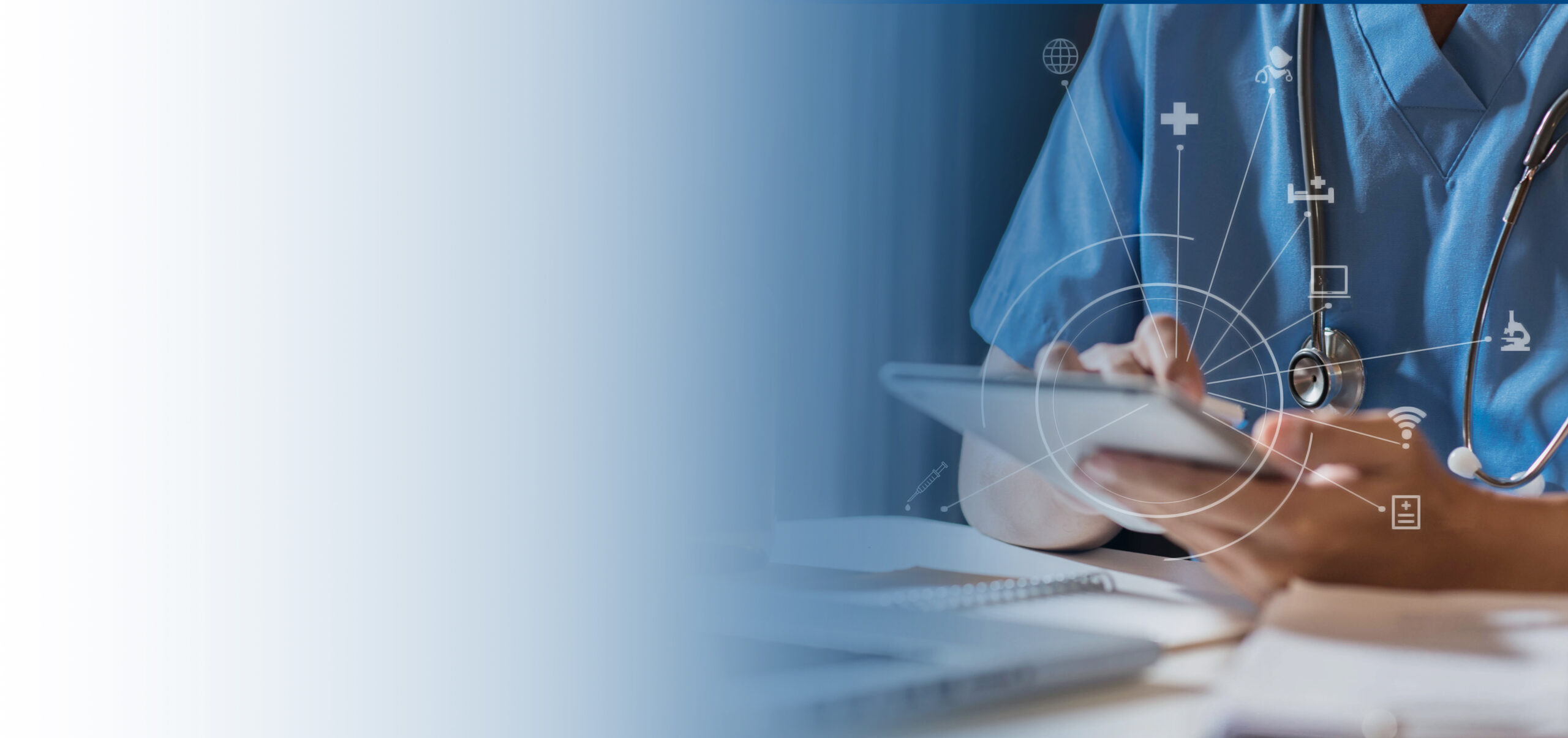 COMING SOON **
My Health Hub short courses are being developed for nurses, GPs and other health professionals working in primary care, secondary care, residential care and community settings. They have been designed to fit your learning needs, expand your knowledge and help to keep your skills fresh.
Whether to learn a new skill or sharpen the skills you have, we have teamed up with a range of presenters who cover the most popular topics. These online courses will be able to be completed online, in your own time.
While you wait
While you wait register for one of our upcoming webinars…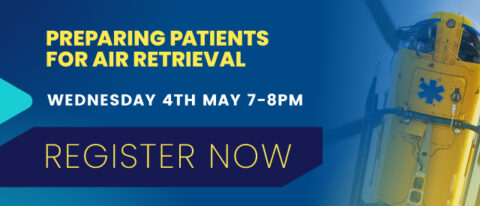 Preparing Patients for Air Retrieval
Stuart has worked in the ambulance sector for over 24 years in a multitude of roles spanning clinical operations, HEMS, programme development, vocational and tertiary education – both at home in ...
Short courses *Coming Soon*