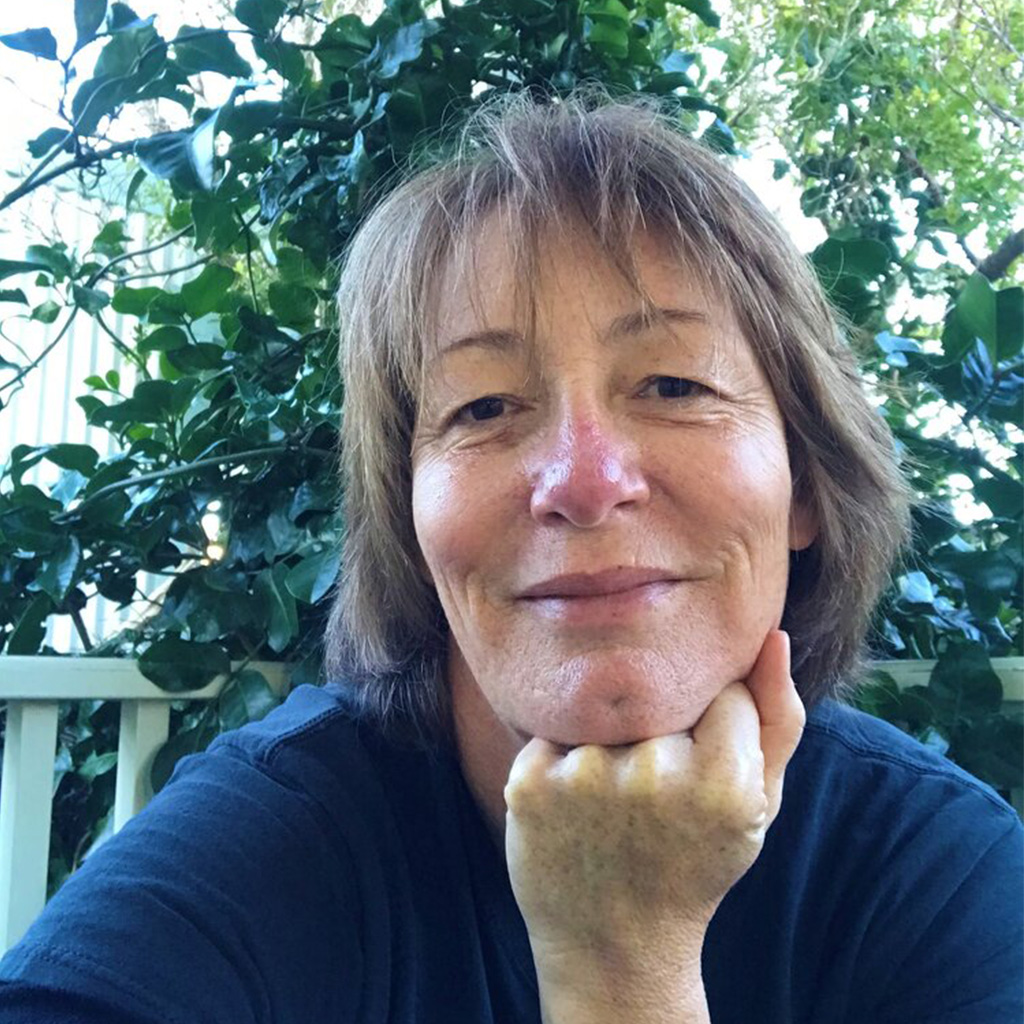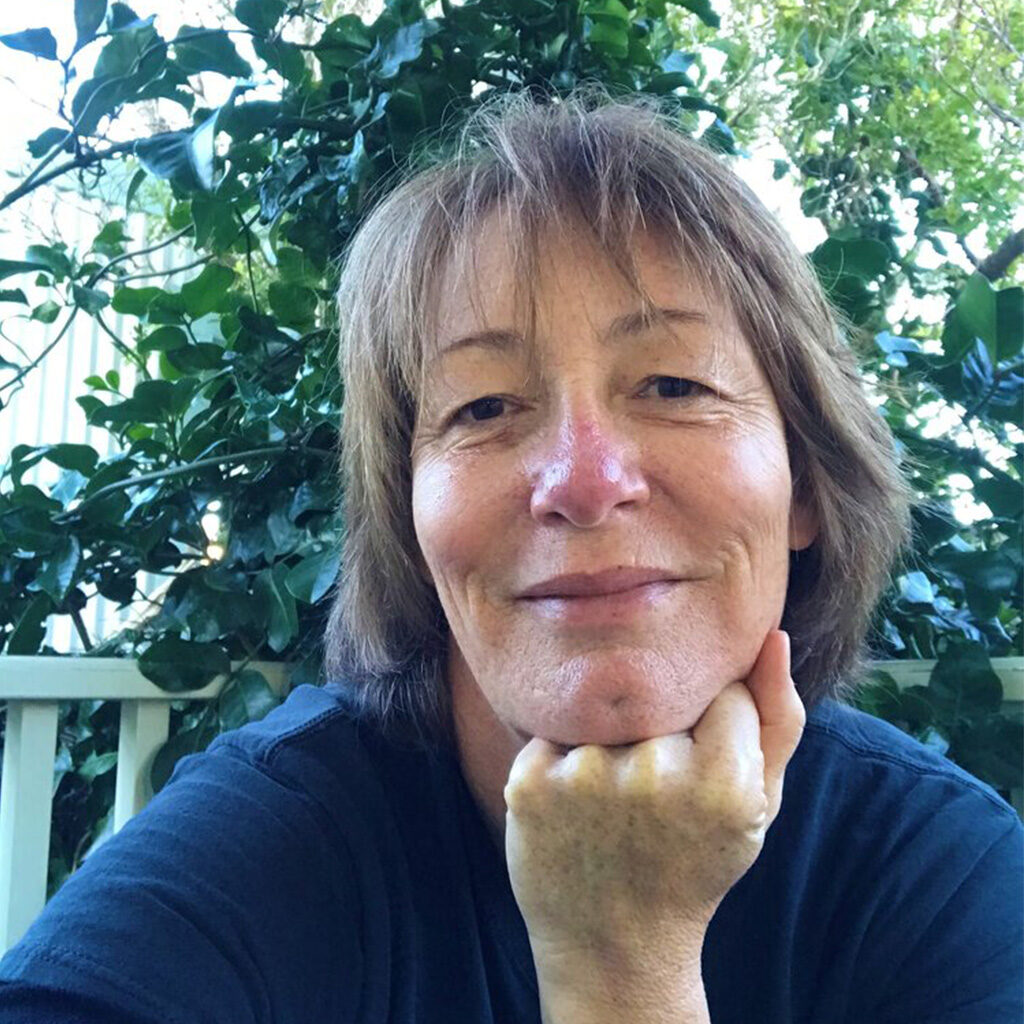 Miranda Walker
Independent Healthcare Consultant – Diabetes and Kidney Disease
Bio: Miranda is a registered nurse and has worked for thirty years in diabetes and nephrology. For the last ten years she worked as a clinical nurse specialist in diabetes at Capital and Coast District Health Board. Prior to that she had a variety of roles in renal services in New Zealand and the United Kingdom, including clinical nurse educator at Capital and Coast District Health Board.
Her masters research explored early detection and treatment of diabetic kidney disease in the primary care setting. She has worked on a number of service improvement initiatives at a national level, including the National Consensus Statement on Managing CKD in Primary Care for the Ministry of Health, and leading the development of the National Knowledge and Skills Framework for NZ Nephrology Nurses for the Renal Society of Australasia.
Miranda currently works as an independent consultant offering clinical advice, teaching, project management and quality improvement services to healthcare professionals and organisations.
Her topics include:
• Diabetes
• Chronic kidney disease
• Diabetic kidney disease; early detection and management in primary care
• Treatments for and management of end stage kidney disease